Picture tour of Emilia

Pictures which served as an inspiration to the novel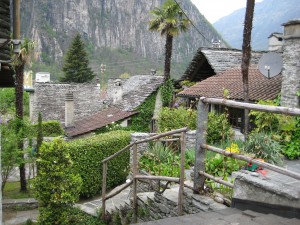 Several rustici in the Vallemaggia (canton Ticino in the south of Switzerland). This could be the home of the O'Reilly family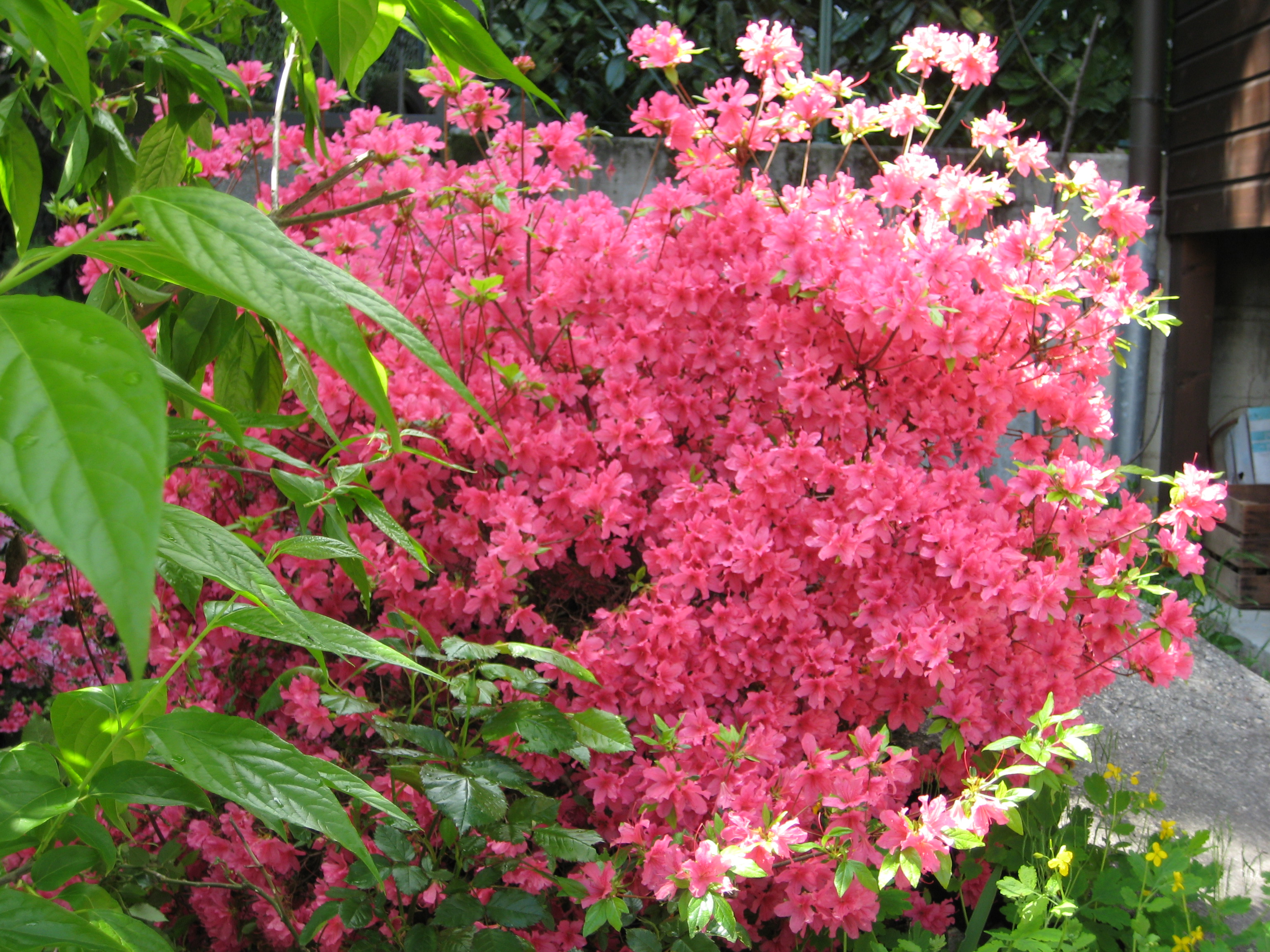 Azaleas in the corner of the patio at the O'Reillys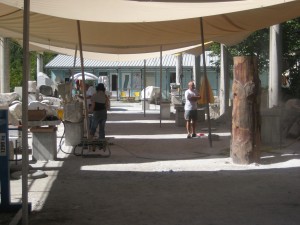 Scuola di Scultura di Peccia, the sculpture school in the south of Switzerland (Ticino) where Laura takes a sculpting class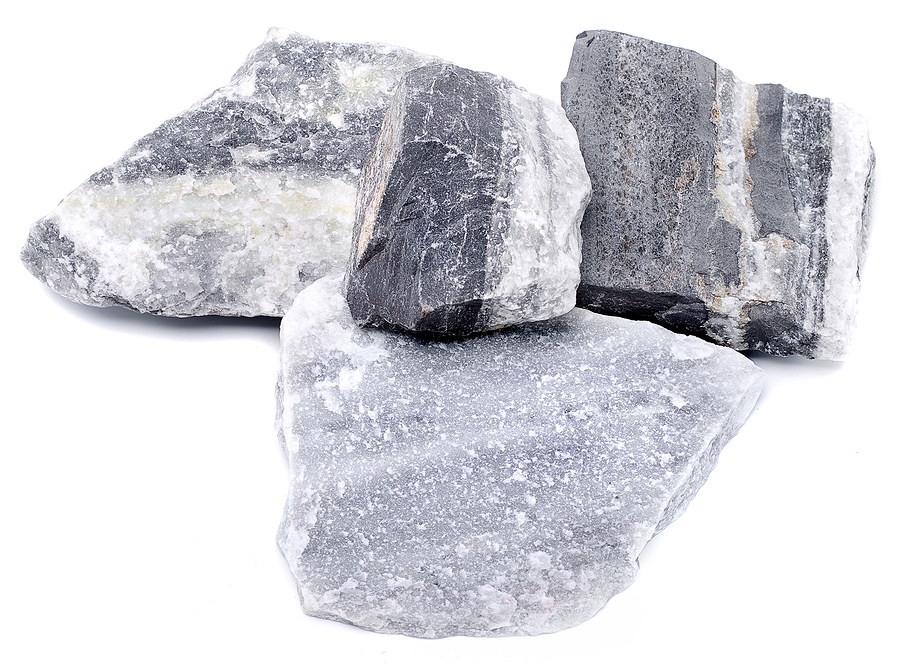 Marble, the raw material Laura learned to work with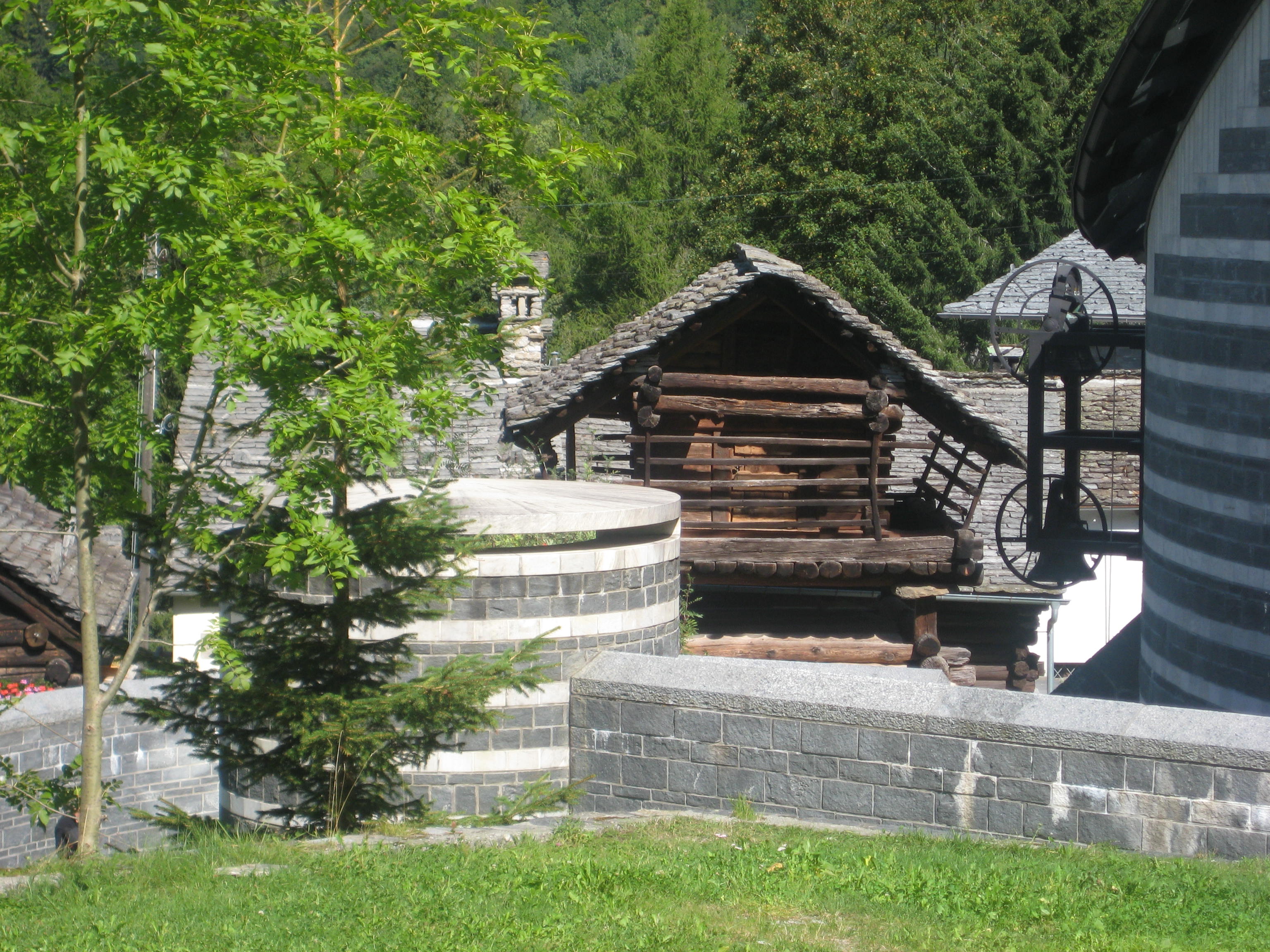 Mogno, the village near Peccia Laura and Stefano visited. It was built by the famous Swiss-Italian architect Mario Botta.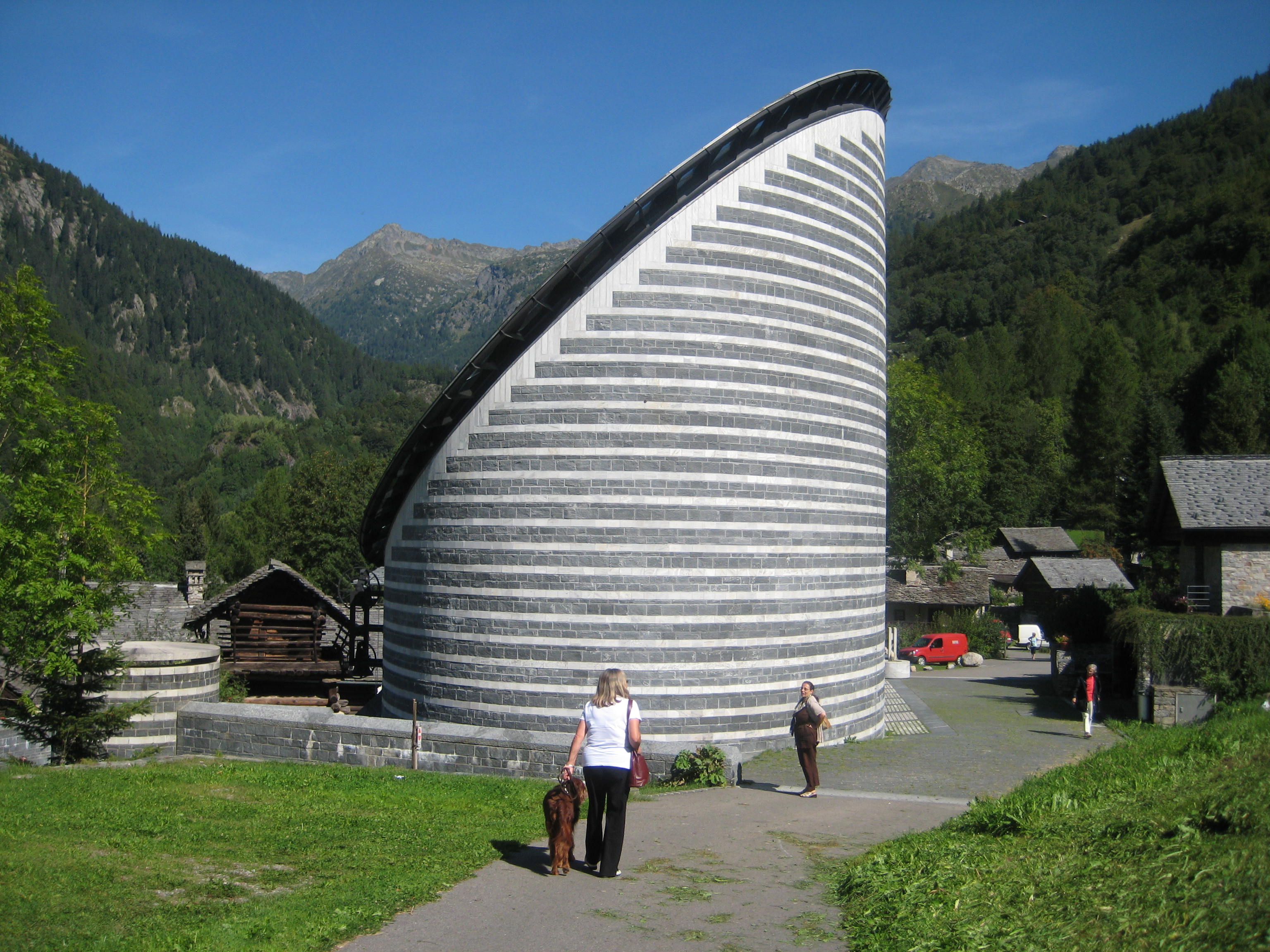 The Church in Mogno, which Mario Botta built with material native to this area (marble and granite)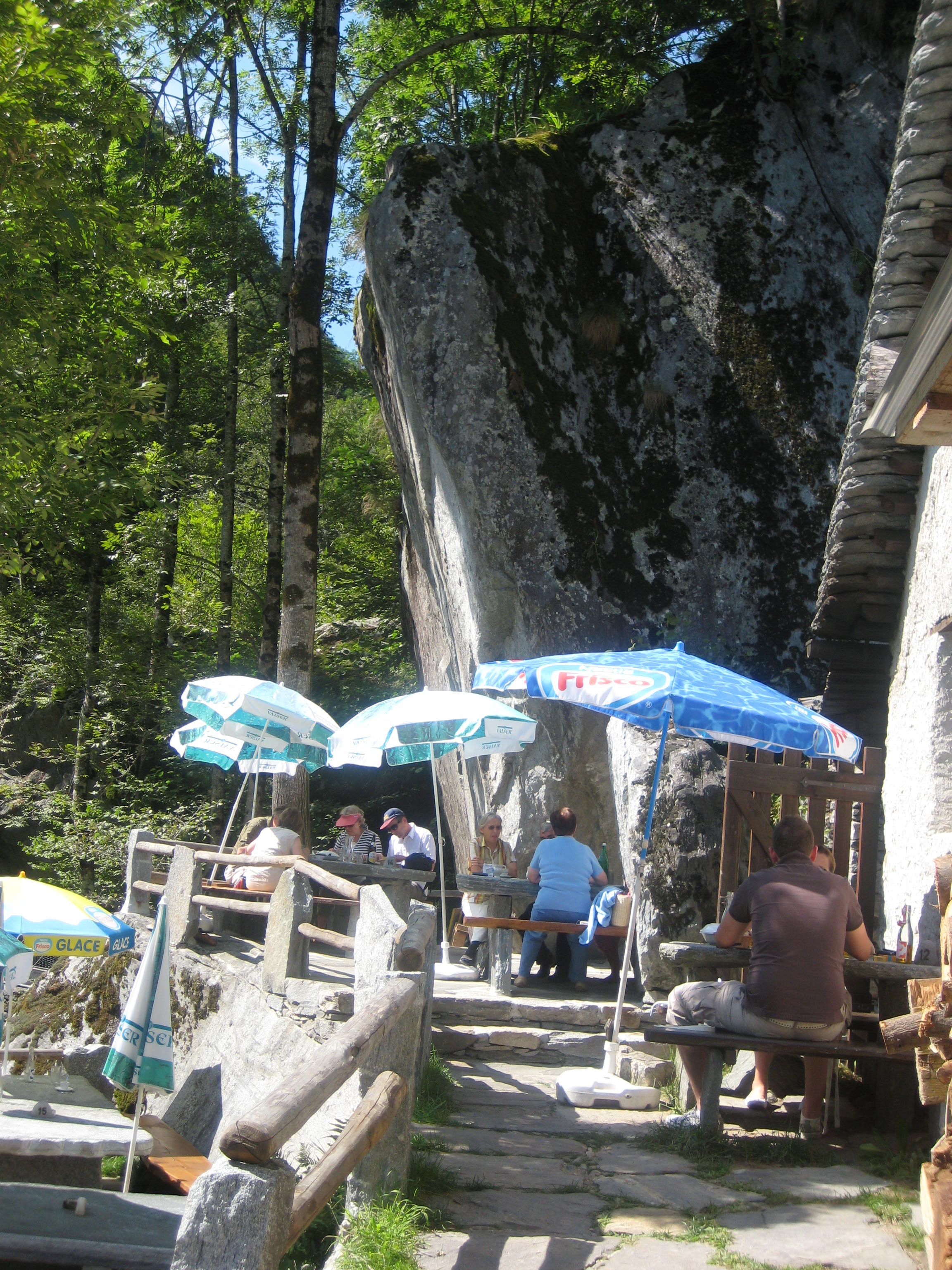 Grotto Pozzasc in Peccia where Stefano took Laura for dinner
 STA – Fashion School in Lugano. Tonio studies fashion designing here.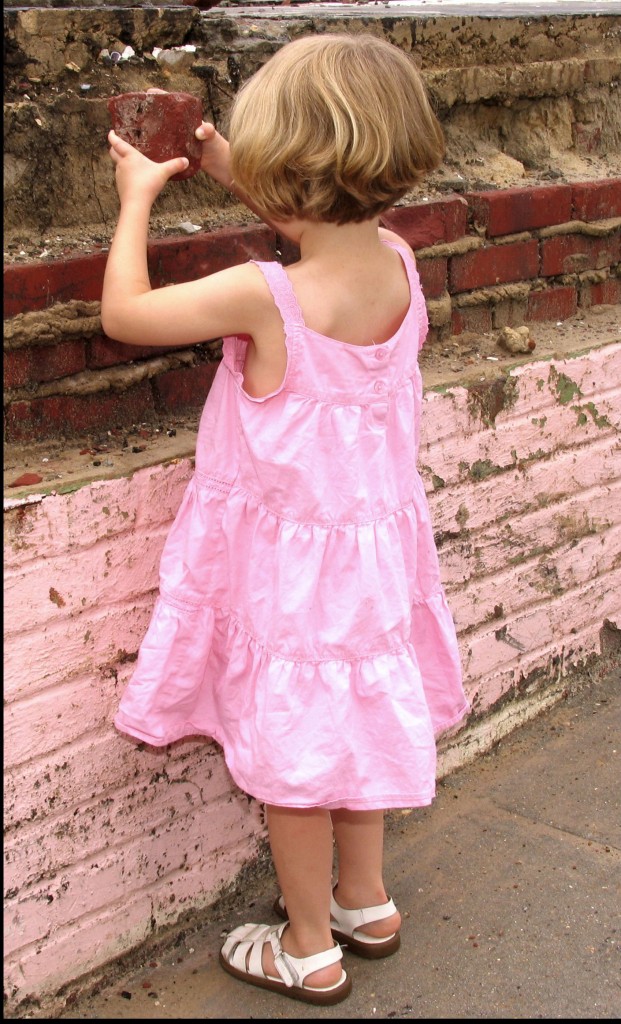 The little surprise in the O'Reilly family. Emilia's arrival creates quite a stir (courtesy of Morgue.com).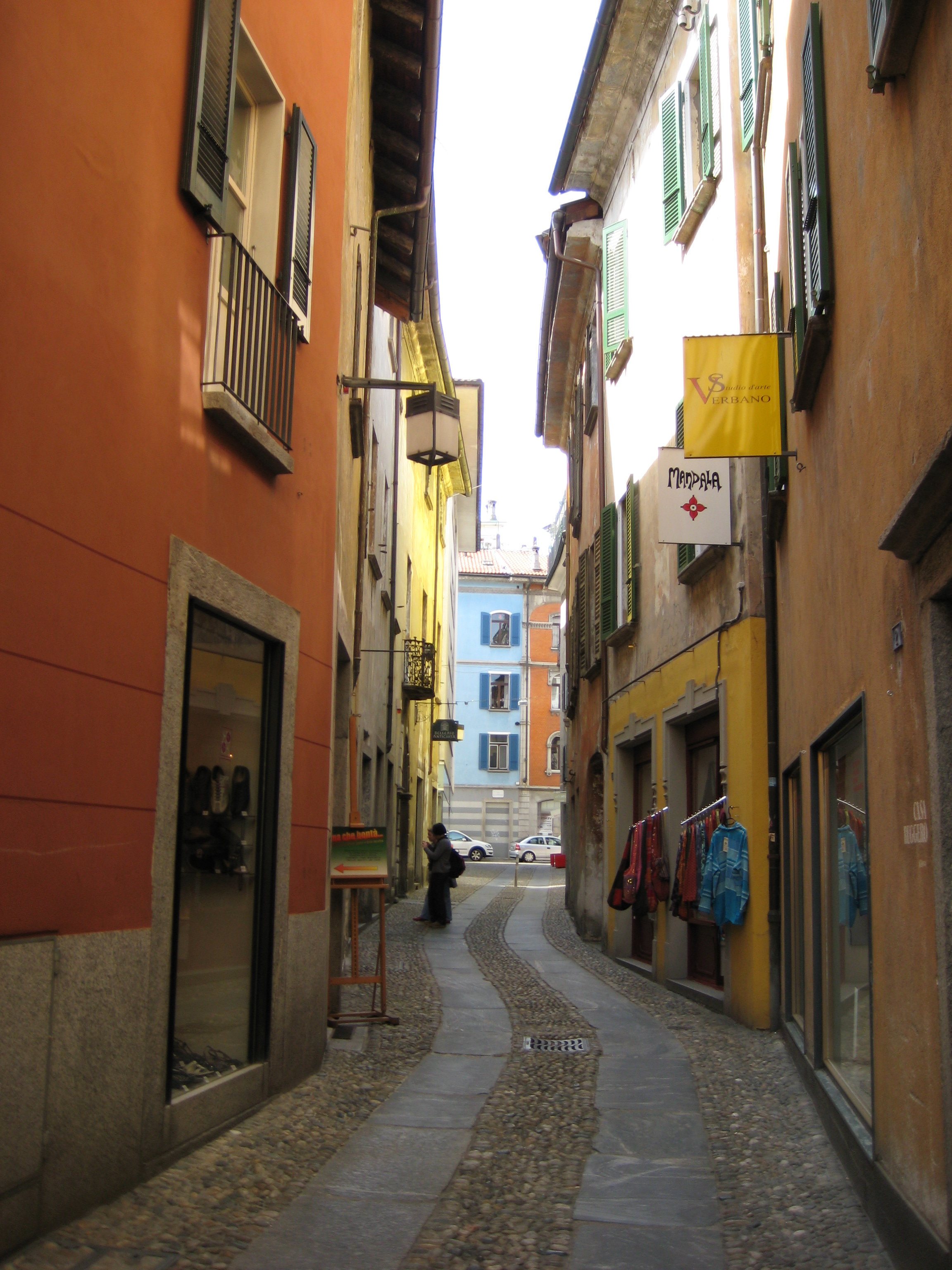 Street in Locarno with the gallery in which Karla works part time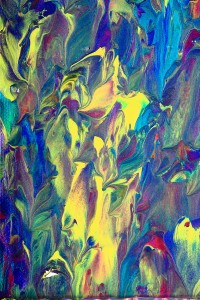 Could be one of Karla's colorful paintings (courtesy of notker, Bigstock.com)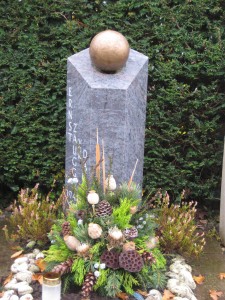 Possibly one of the tombstones Andreas carved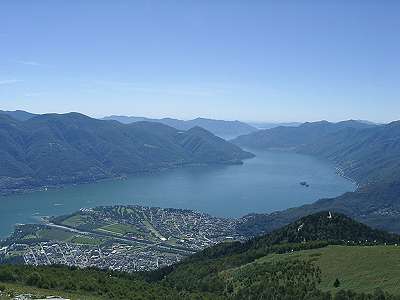 View of the Lago Maggiore from Gardada Mountain in the Ticino, where Laura, Stefano, Tonio and Mario go hiking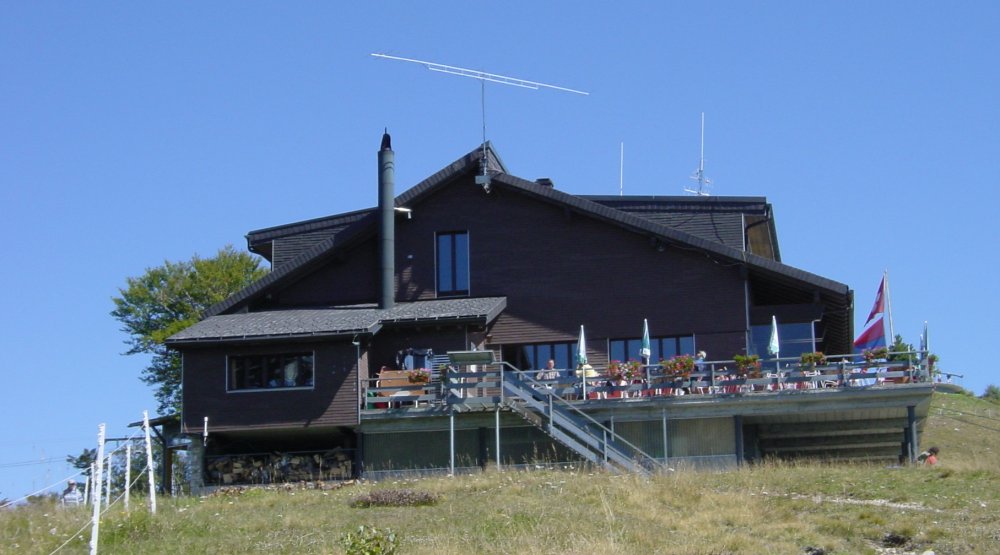 Inn at Cardada where the hikers relax and enjoy the food, wine, and the view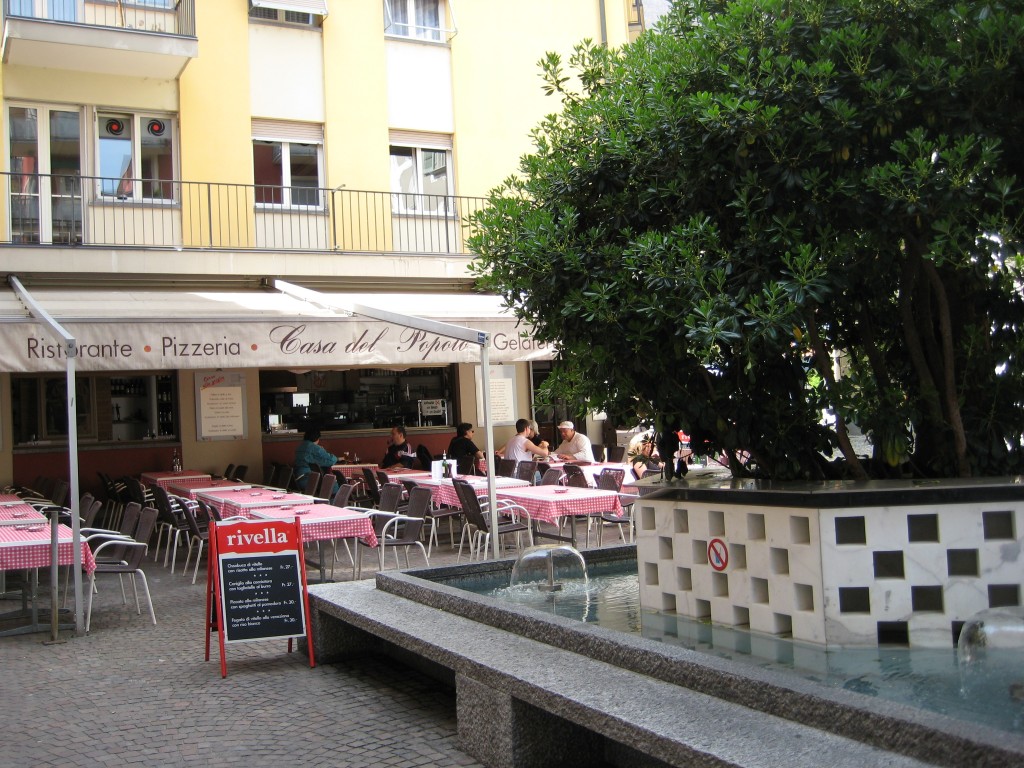 Pizzeria in Locarno, where Andreas and Emilia have lunch after Andreas picks her up at Karla's gallery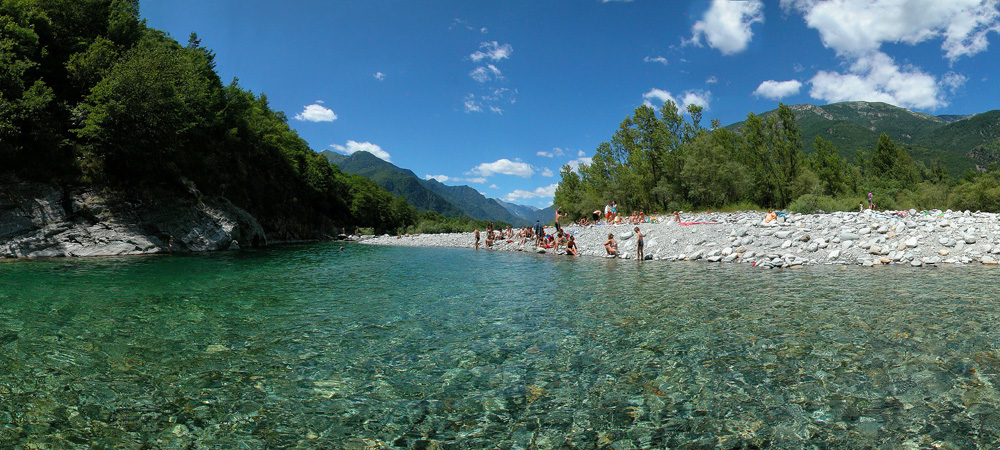 Maggia River in the south of Switzerland. Here Andreas and Susanna take Emilia and Paulo for a picnic and a play day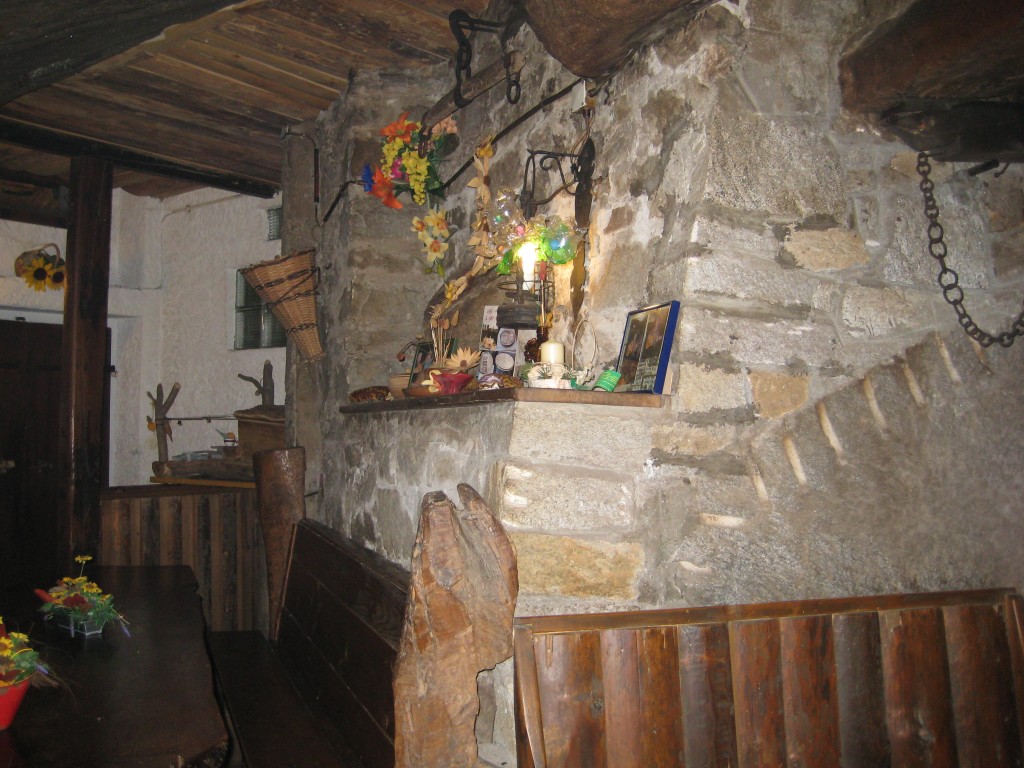 The inside of a typical grotto–a rustic restaurant in the south of Switzerland made of granite that serves simple dishes, meats, cheese, and wine of the area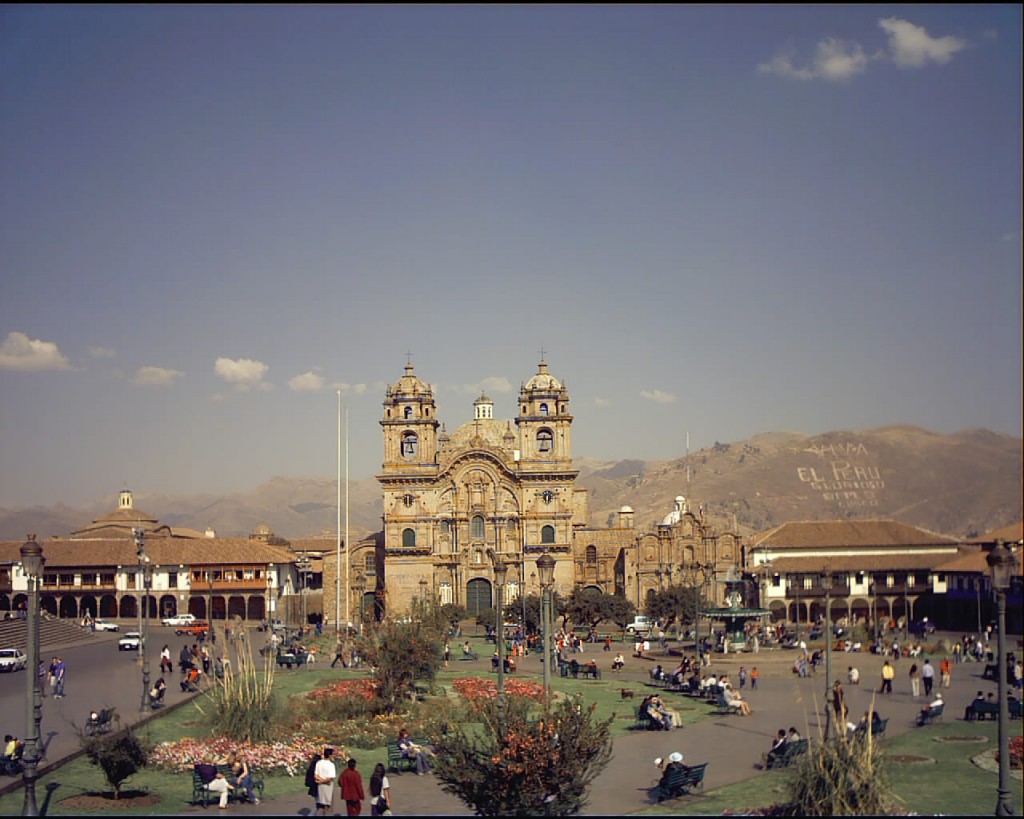 Plaza de Armas in Cusco, Peru, where Karla visits her ailing father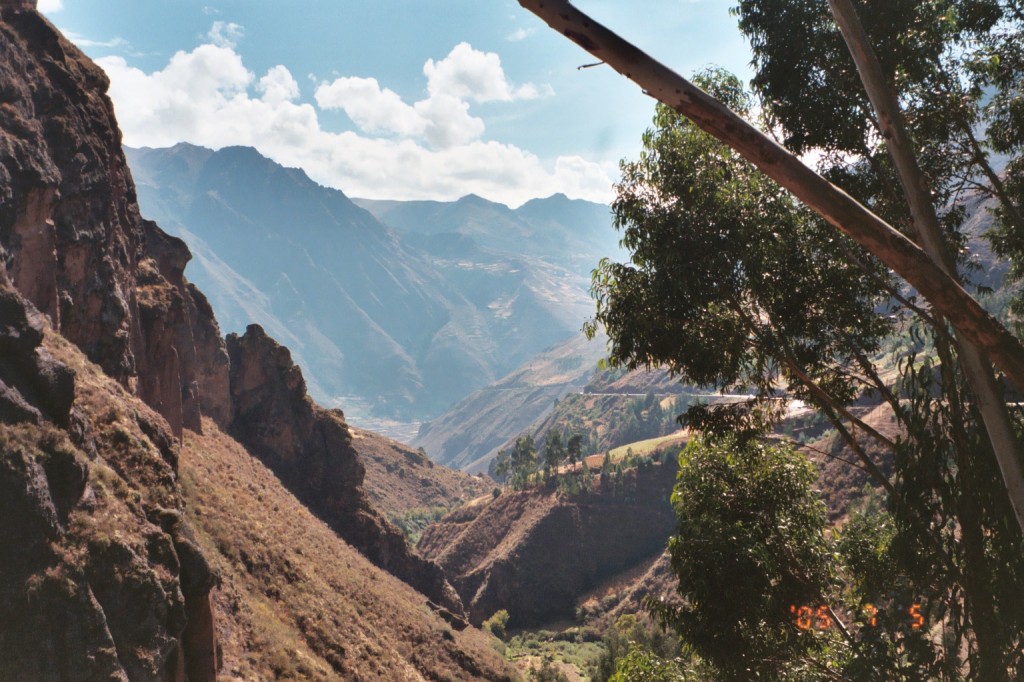 Valle Sagrado near Cusco. Karla's paintings are inspired by the vivid colors, the purples, oranges, and blues of the stones and the greens of the field and eucalyptus trees. Her cousin Julio drives her around, so she can paint outside.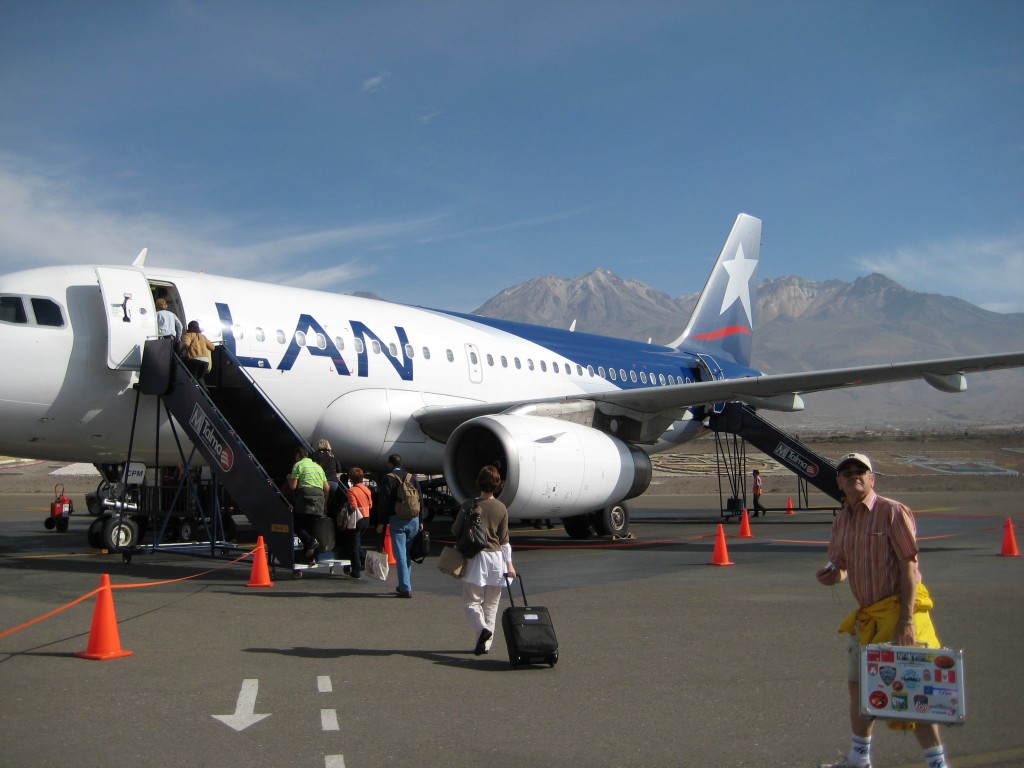 Airplane at the airport in Cusco. Andreas and Emilia fly to Cusco to surprise Karla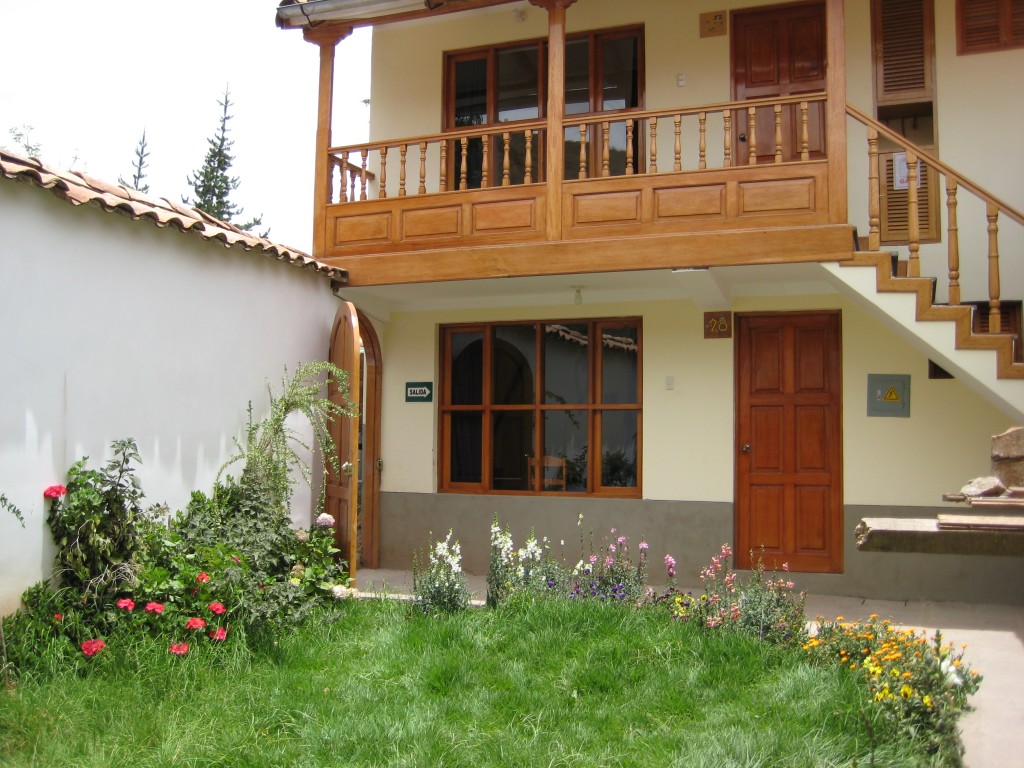 Could be Arturo (Karla's father) and Rosa's house in Cusco, Peru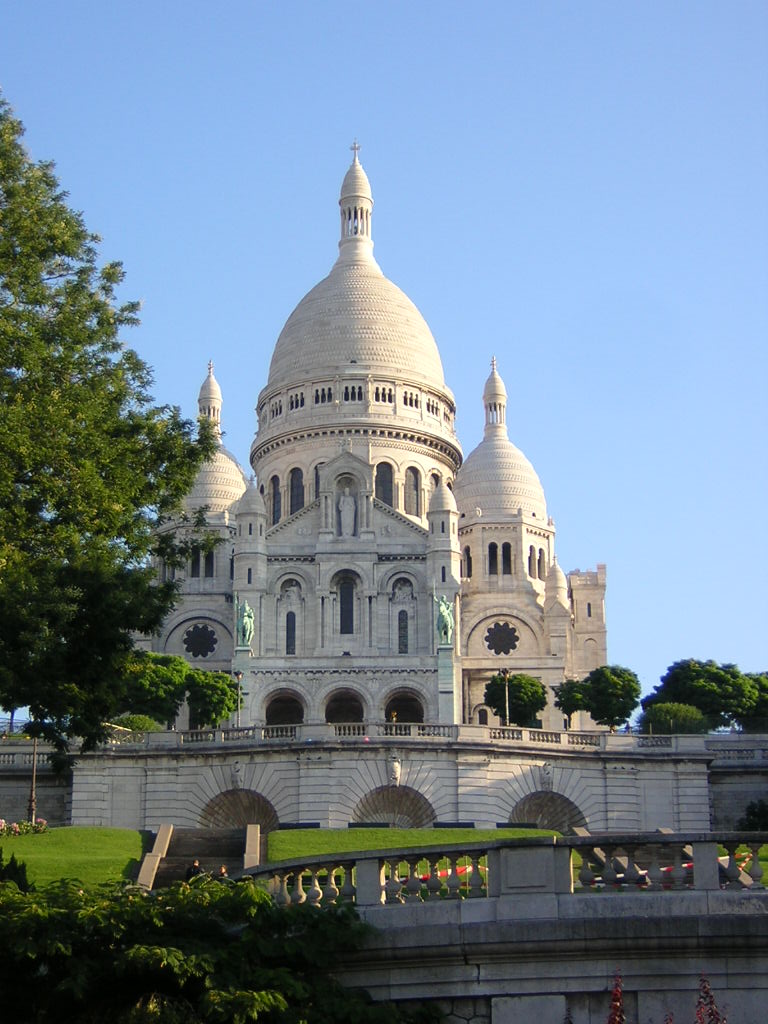 Sacre Coeur Cathedral in Paris. Stefano and Laura visit Paris (courtesy of Morgue.com)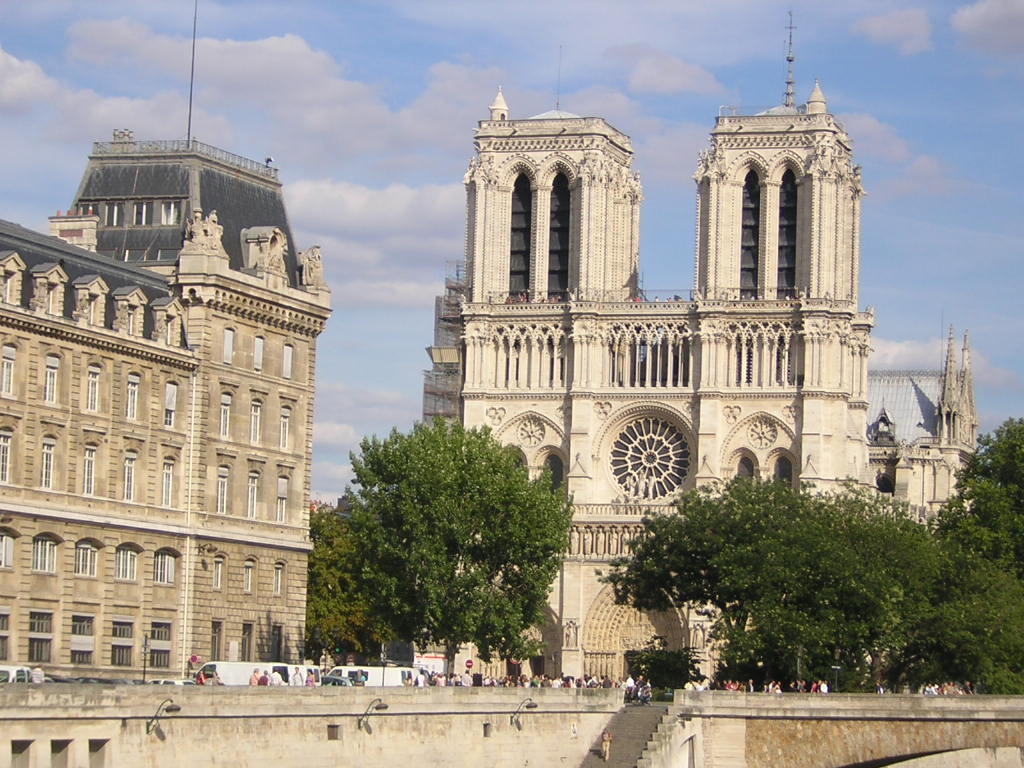 Notre Dame in Paris–Stefano and Laura's trip (courtesy of Morgue.com)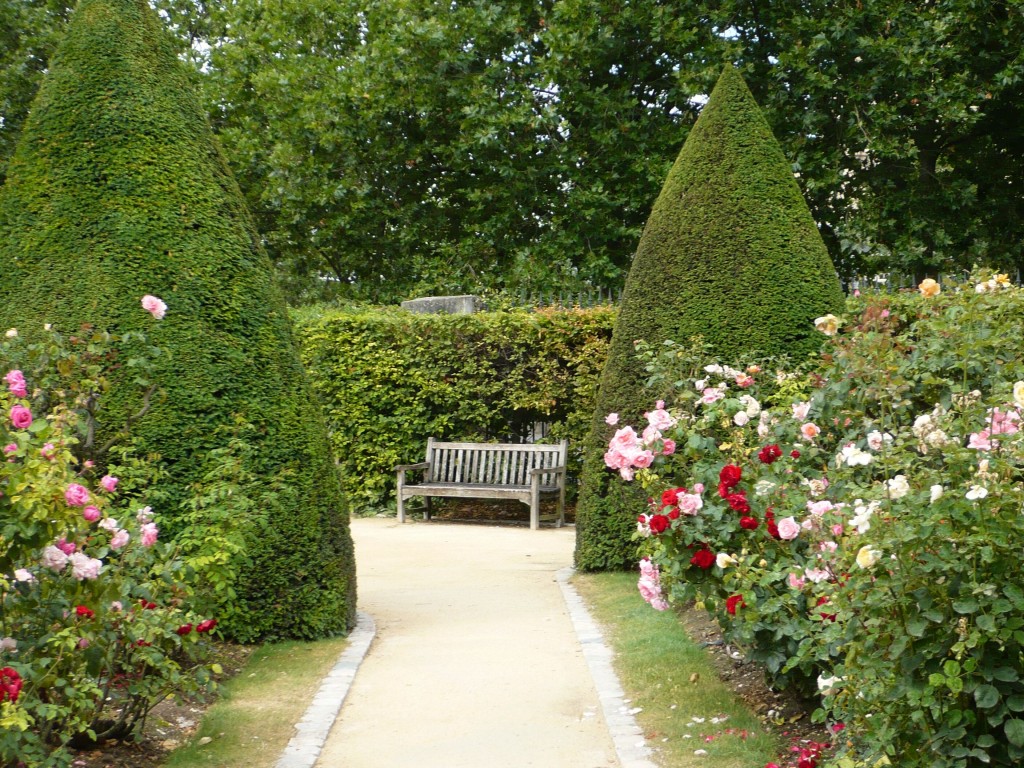 Garden in Paris where Stefano, the landscape artist, gets new ideas (courtesy of Morgue.com)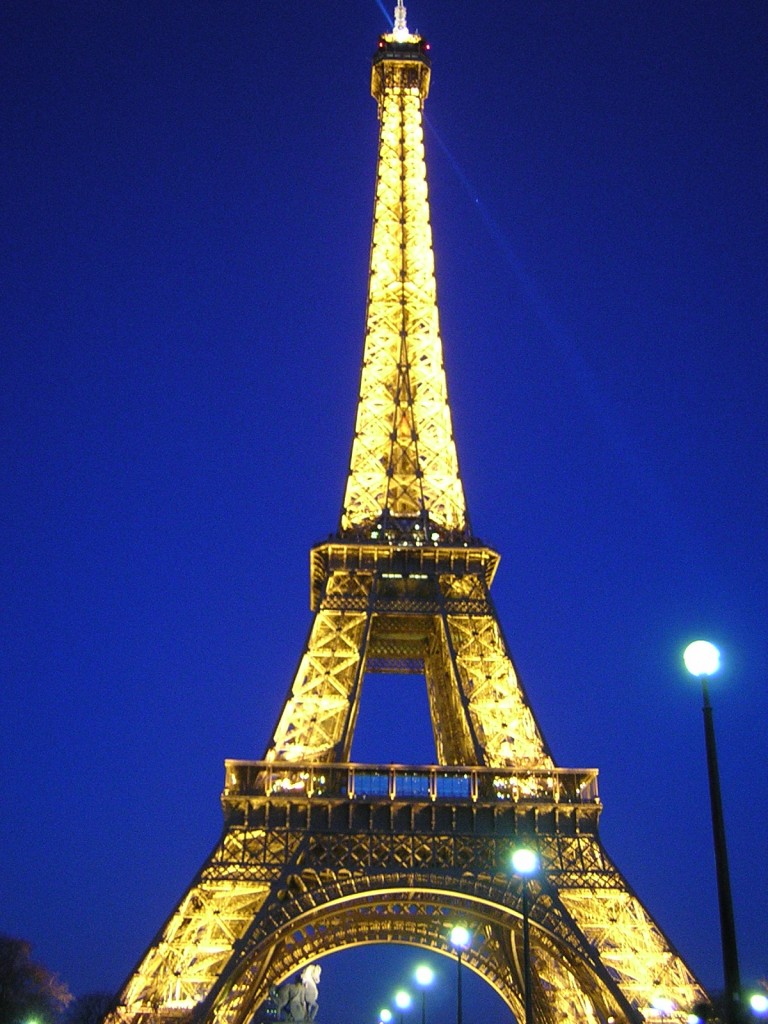 Eiffel Tower in Paris (courtesy of Morgue.com)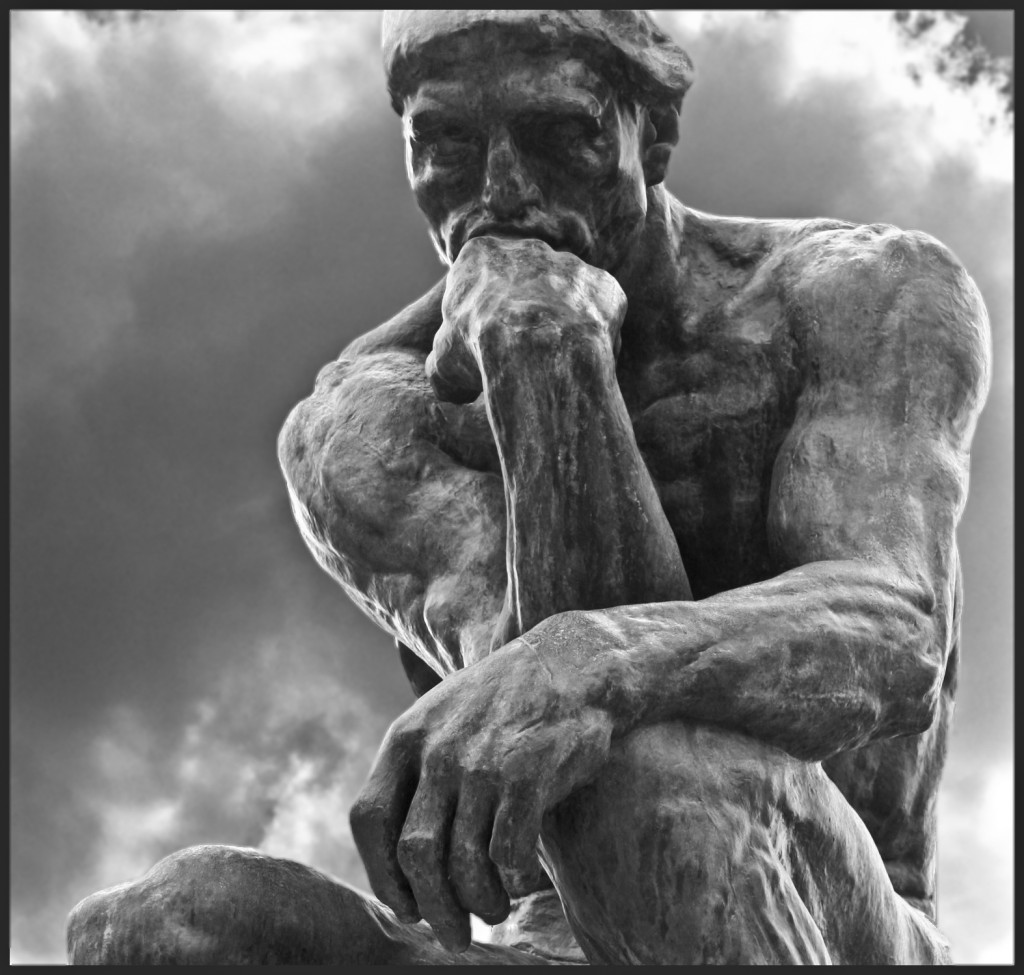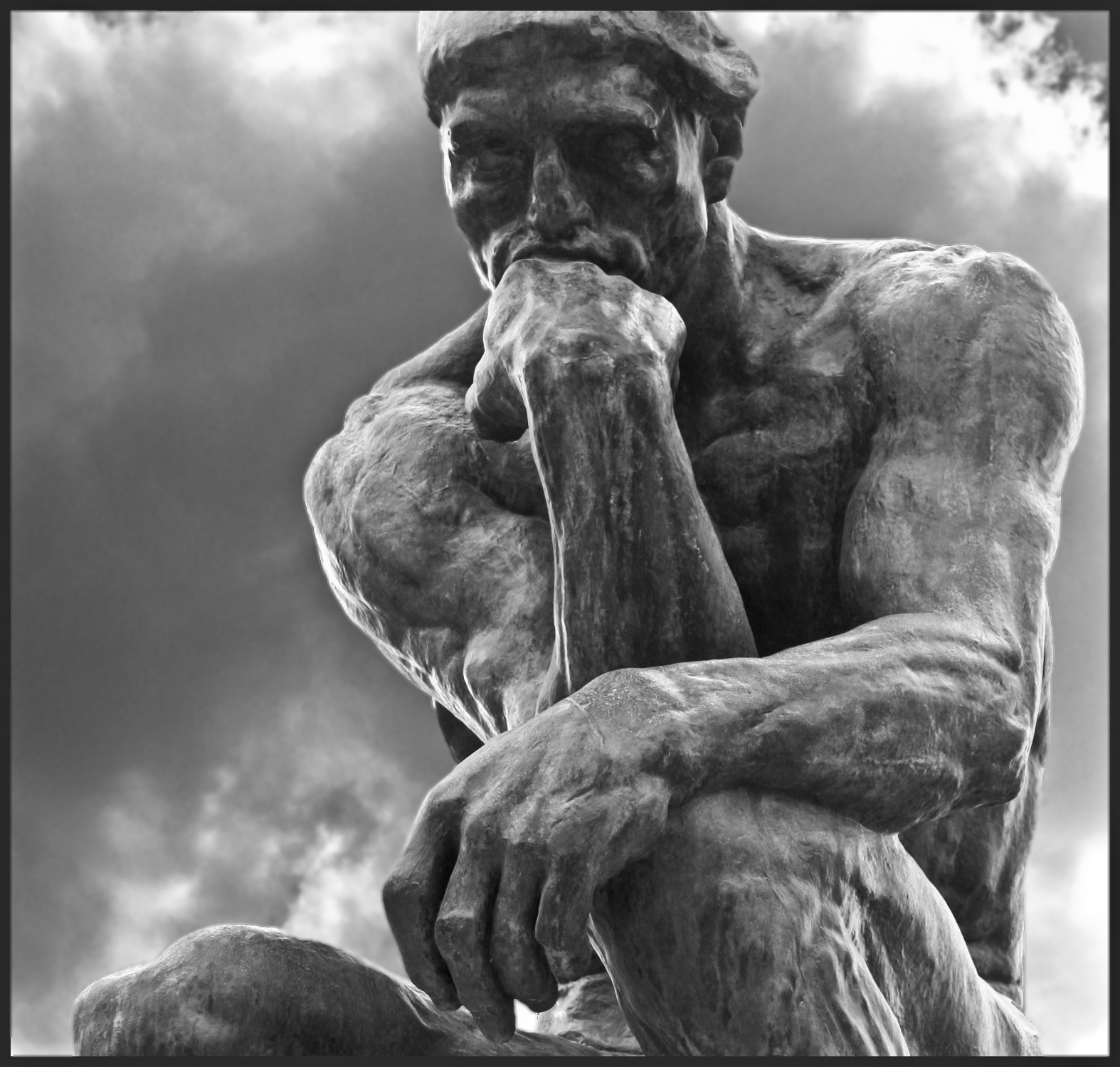 The Thinker by Rodin – inspiration for Laura's sculpting (courtesy of Morgue.com)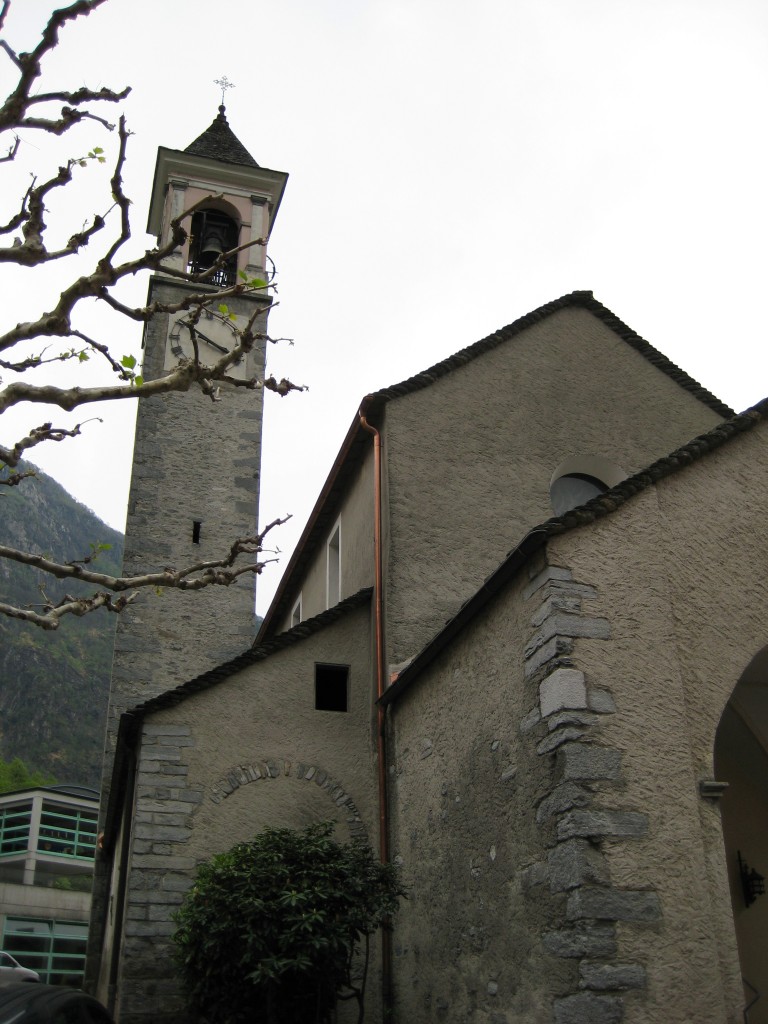 Church in the Vallemaggia where Karla and Andreas got married twenty-five years ago and now Laura and Stefano are getting married in the same church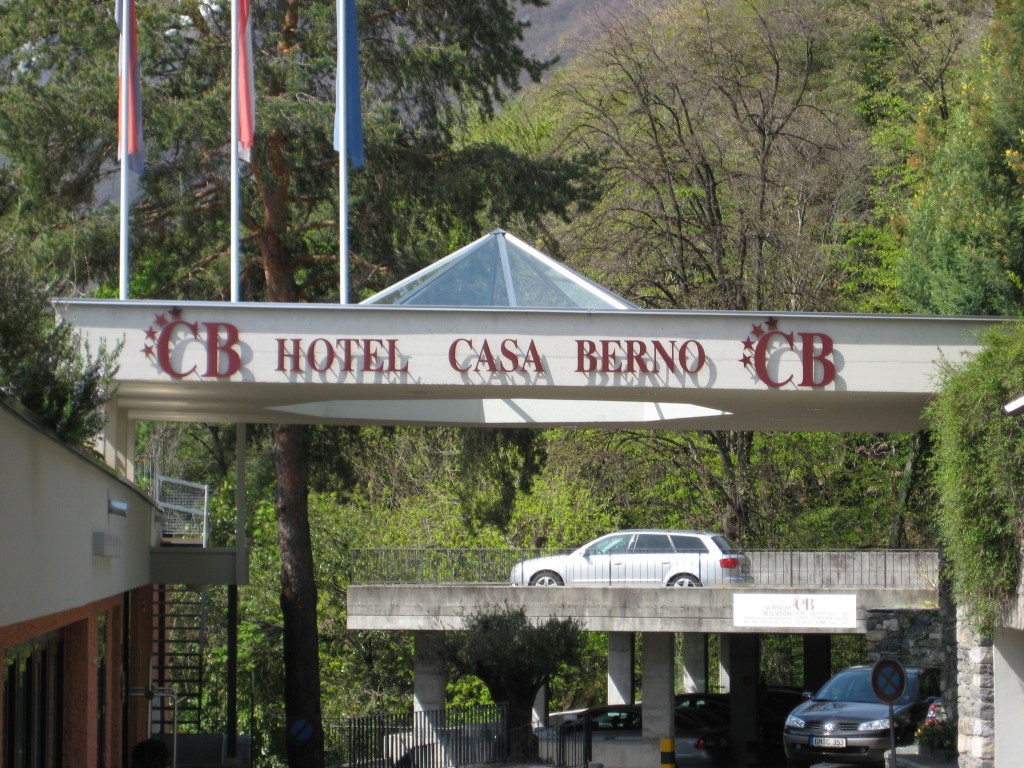 Casa Berno, the hotel and restaurant above Ascona where the family celebrates Laura and Stefan's wedding reception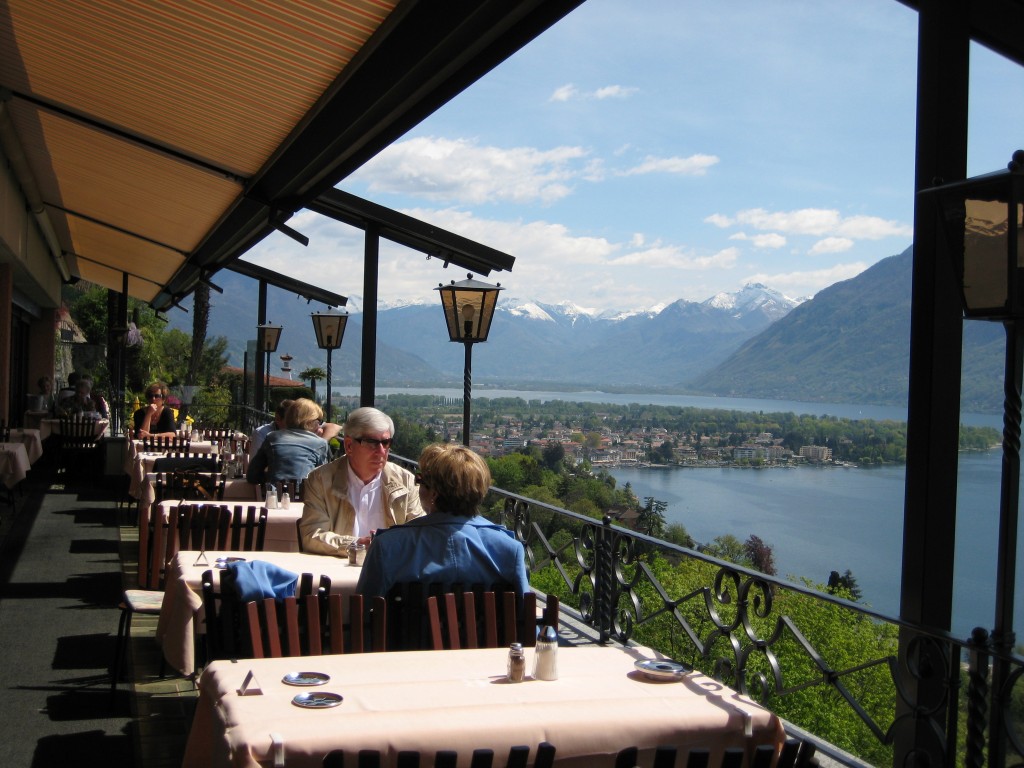 View of the Lago Maggiore and the mountains from Casa Berno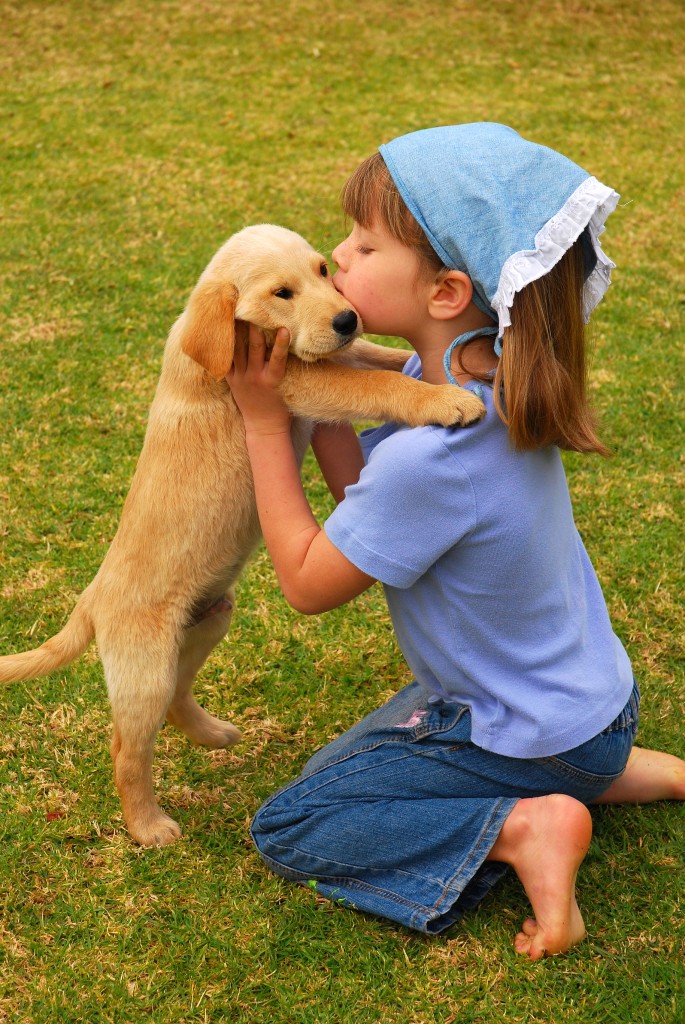 Emilia's greatest wish–a puppy (courtesy of Dreamstime.com)