Picture Tour of The Italian Sister
Pictures which served as inspiration to the novel.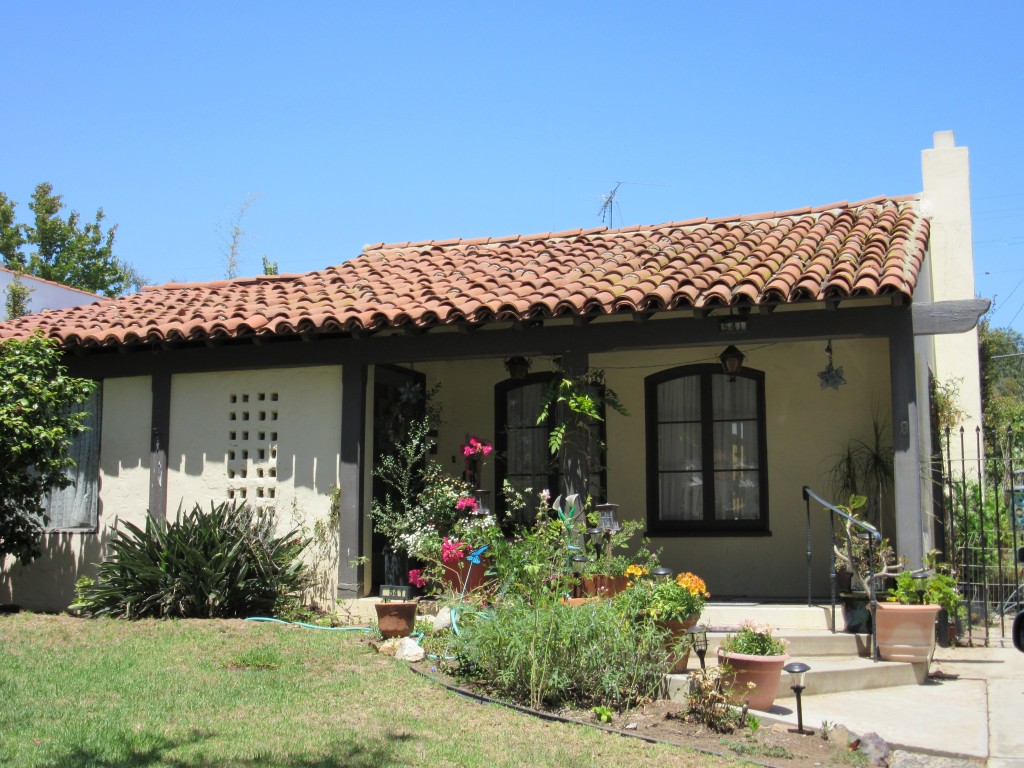 Sofia's and Henry's house in Santa Monica – Sofia inherited it after Henry's death.
d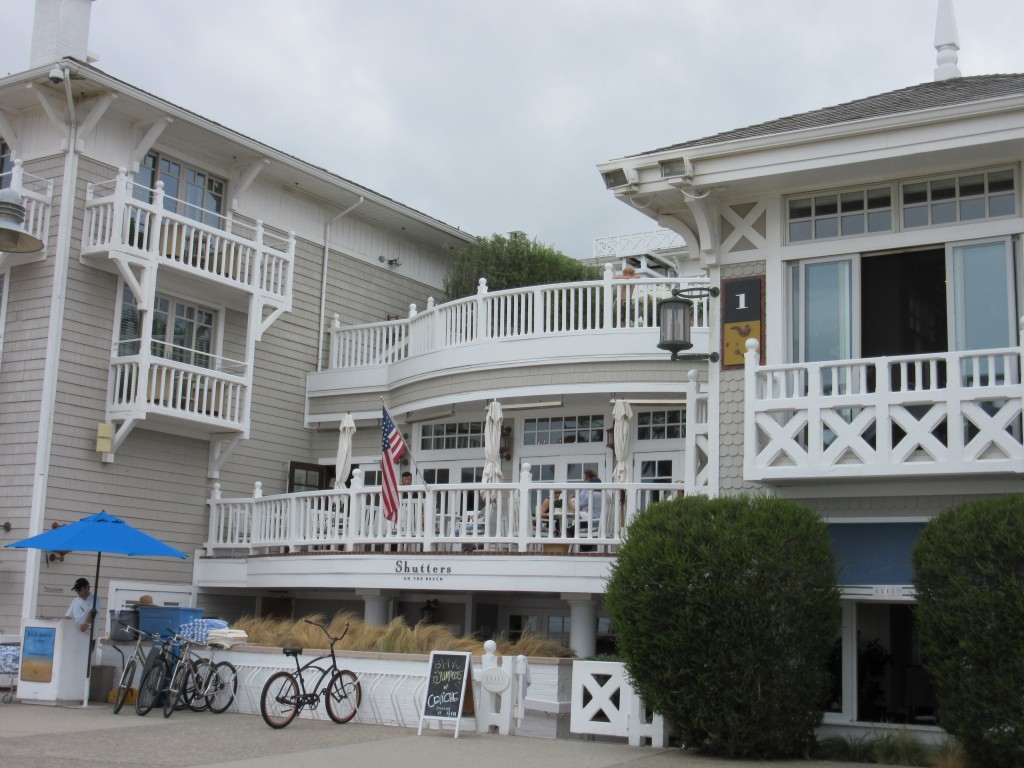 Restaurant at the beach in Santa Monica where Henry's farewell luncheon after the funeral took place.
d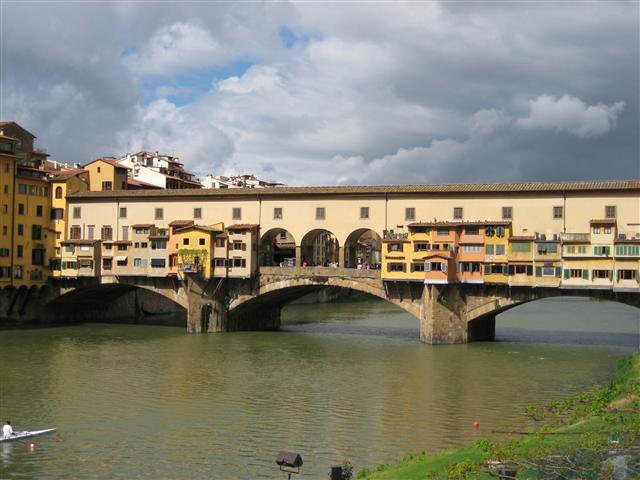 Sofia stays in Florence for a day and goes sightseeing.
d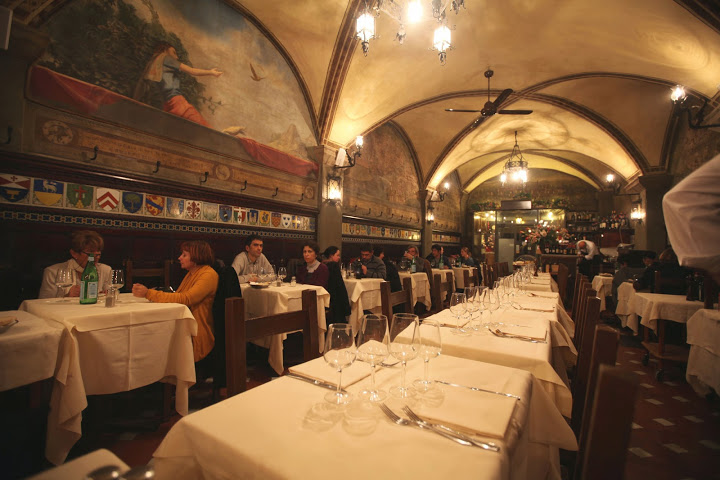 Ristorante Paoli, Firenze, Italy, where Adriano Gori takes Sofia for dinner.
d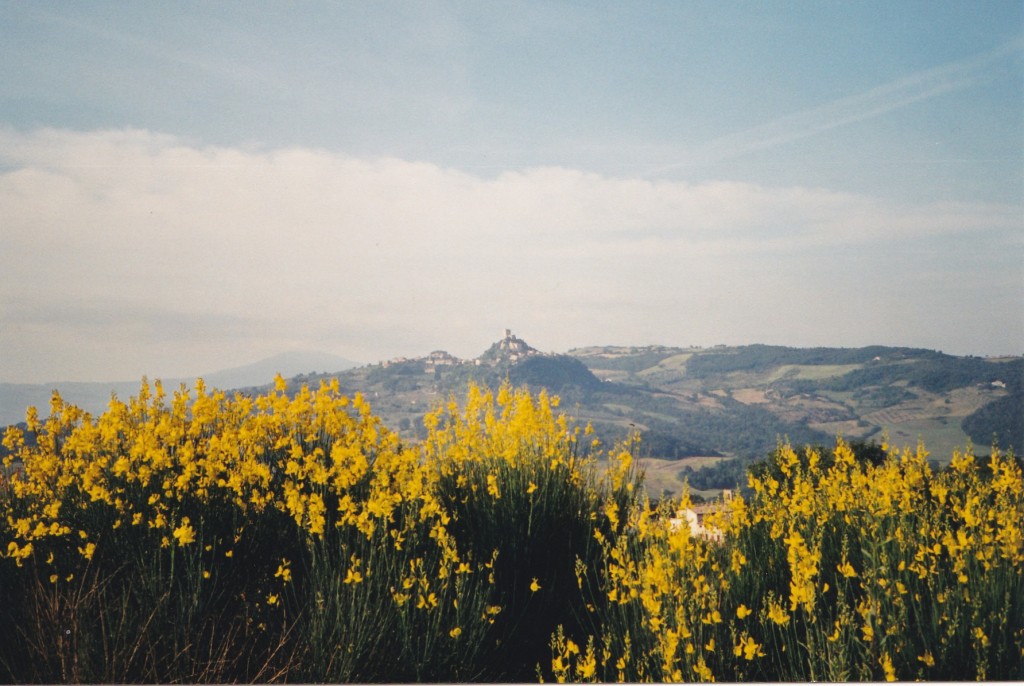 Tuscan Landscape.
d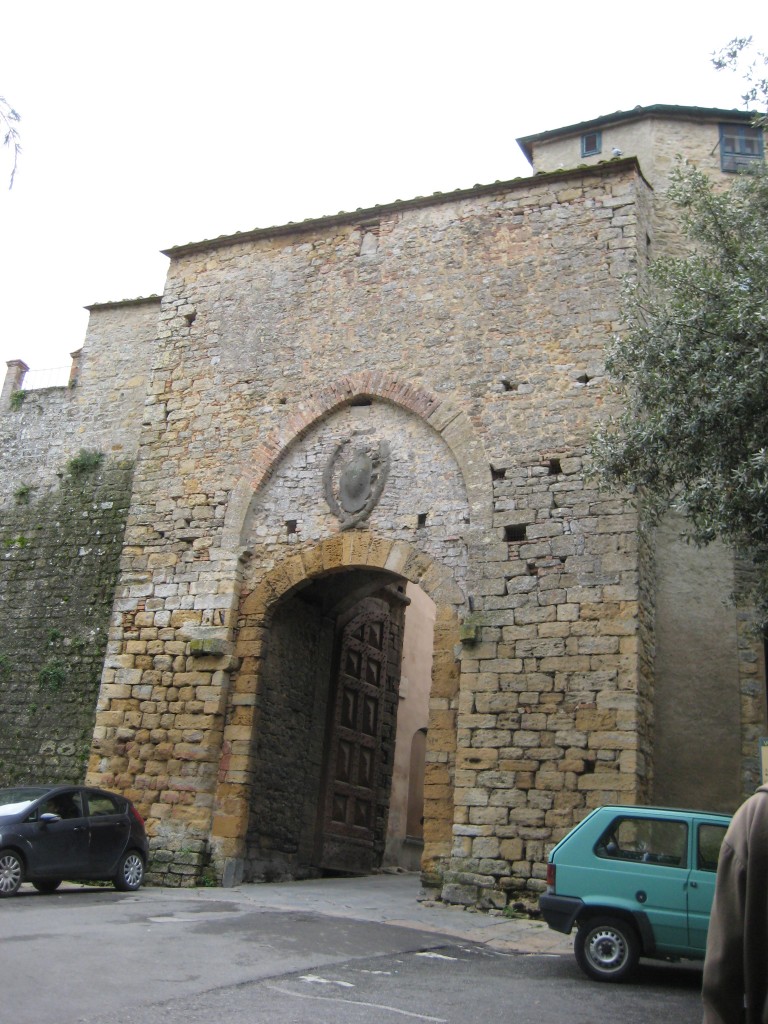 The entrance gate to the hill town of Volterra, which became Vignaverde in the novel.
d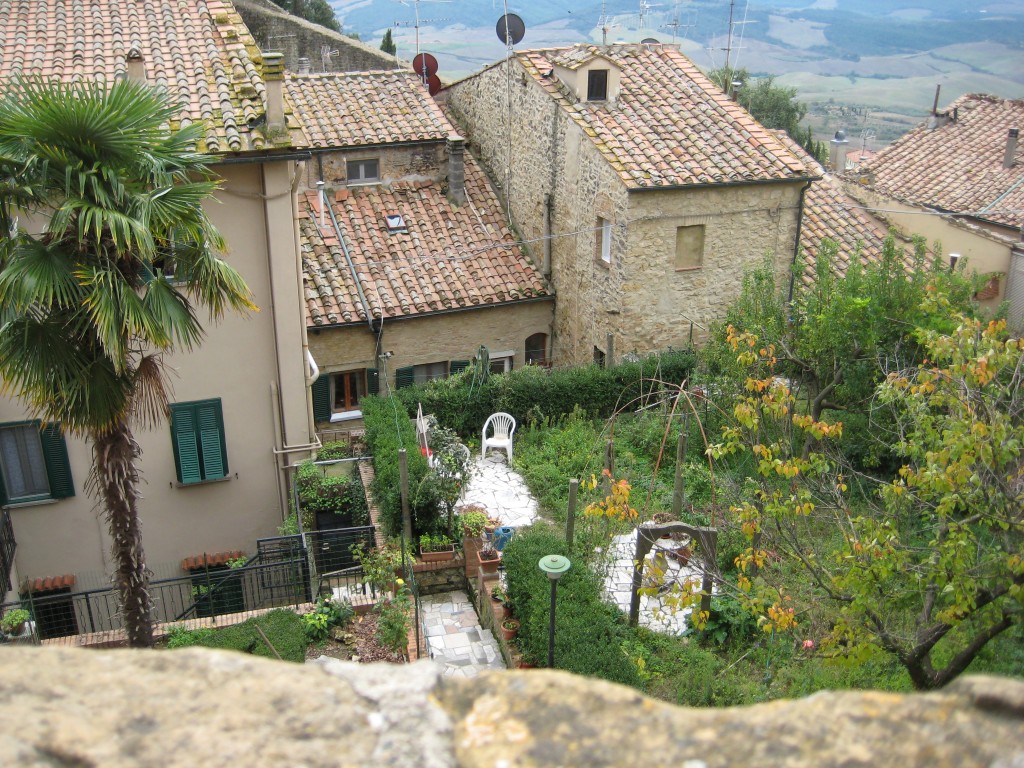 The fictional town of Vignaverde.
d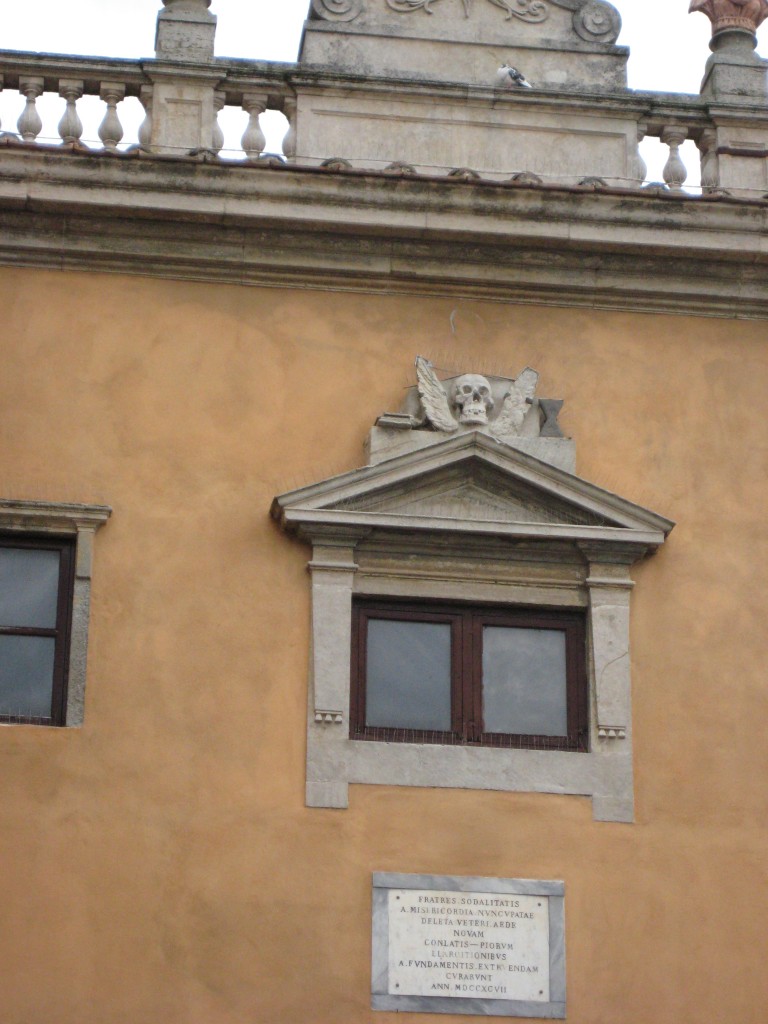 Vignaverde/Volterra. The sculpture above the window is a Christian symbol: the bones represent that part of us that dies and the wings symbolize the soul, that which survives.
d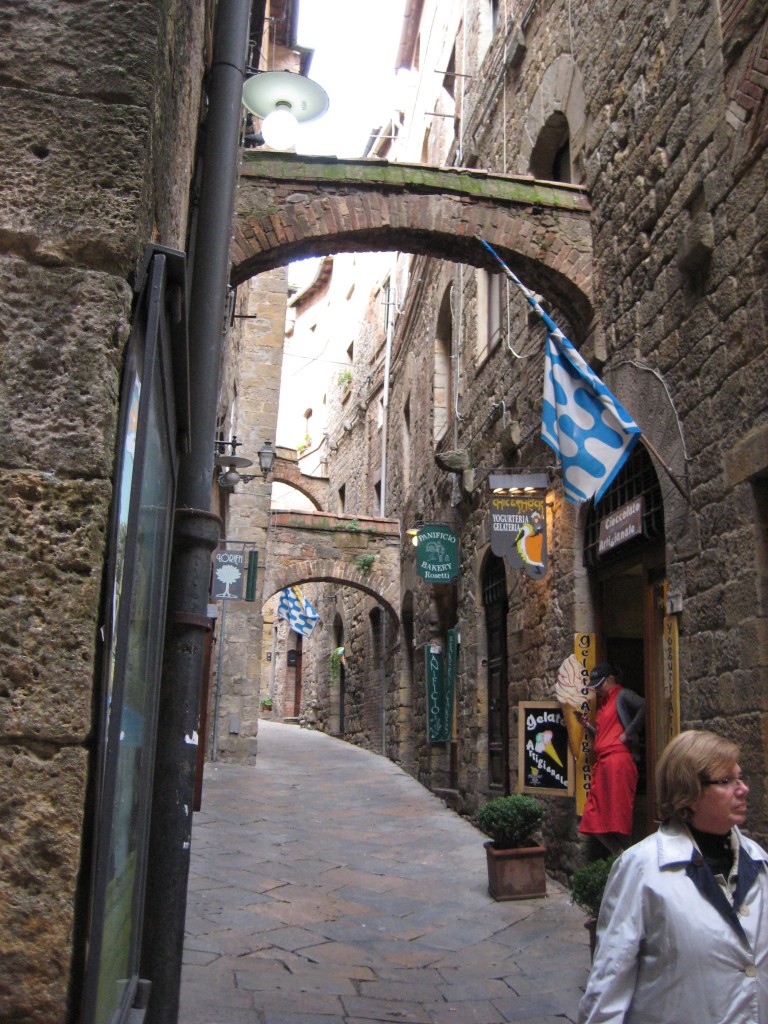 Volterra alias Vignaverde.
d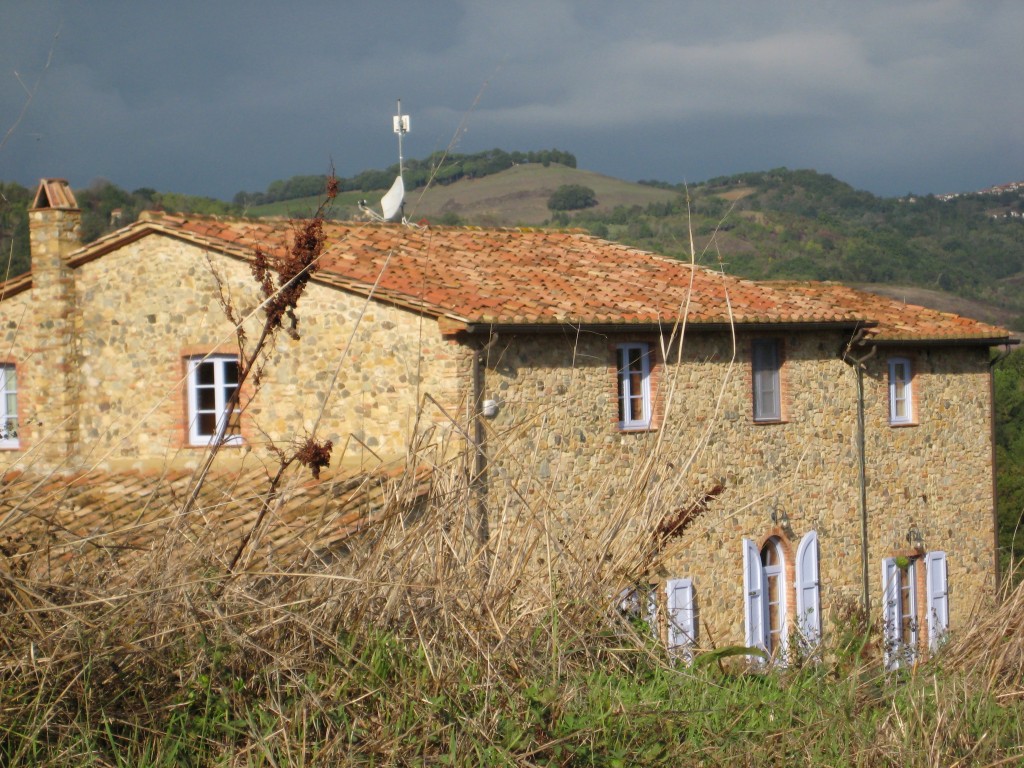 Part of Podere Francesco Ginori, the estate near Vignaverde where Julietta, Sofia's sister, and her family live. Sofia inherited a house and two vineyards on the estate.
 d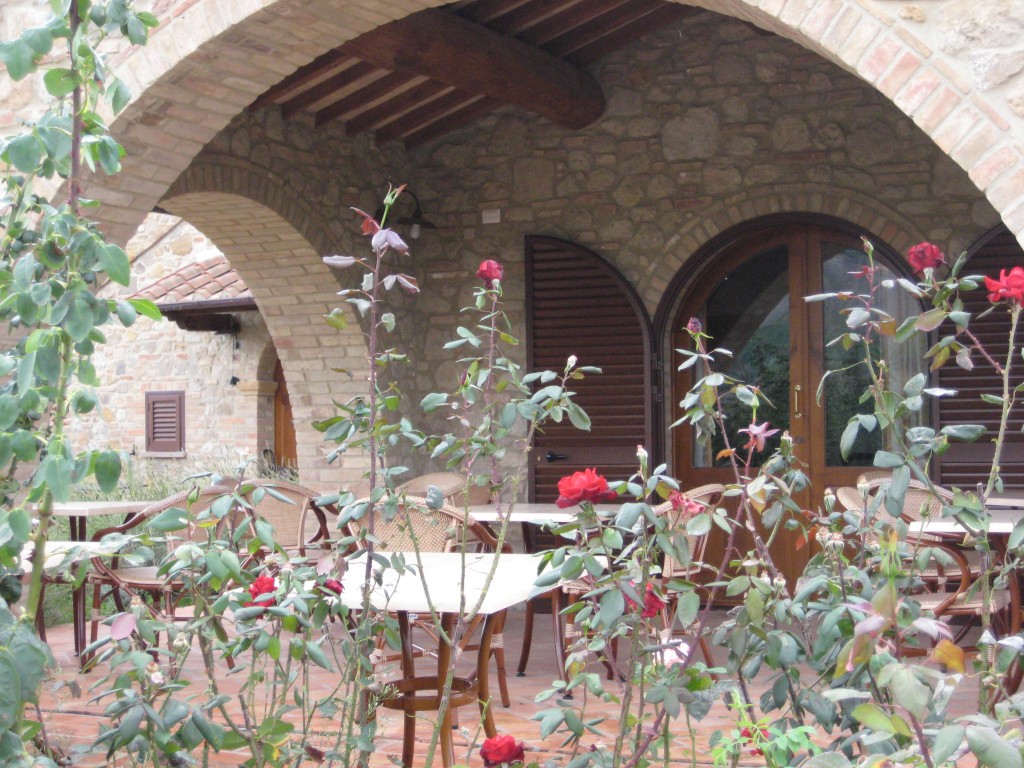 Could be the patio of Sofia's house in Vignaverde.
d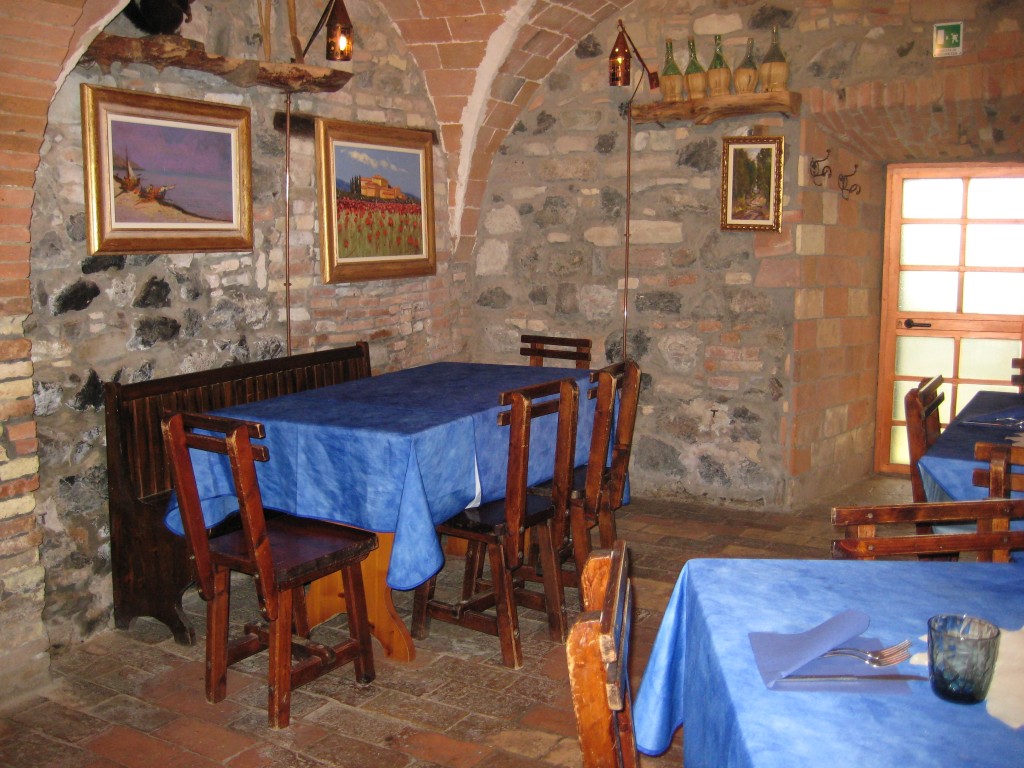 A trattoria in Vignaverde where Nicholas, the vintner from California, invites Sofia for dinner.
d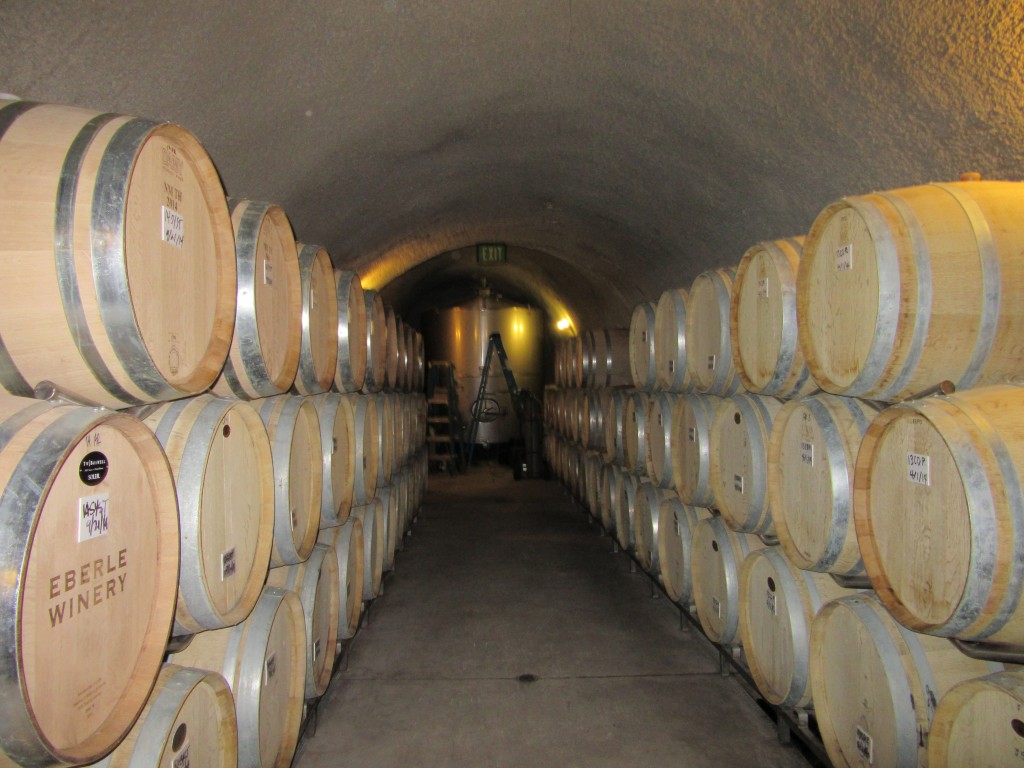 Eberle Winery in Paso Robles, California, which became the wine cellar on the estate of Podere Francesco Ginori in Vignaverde in The Italian Sister. In the novel Sofia almost gets crushed by a falling wine barrel in the cellar.
d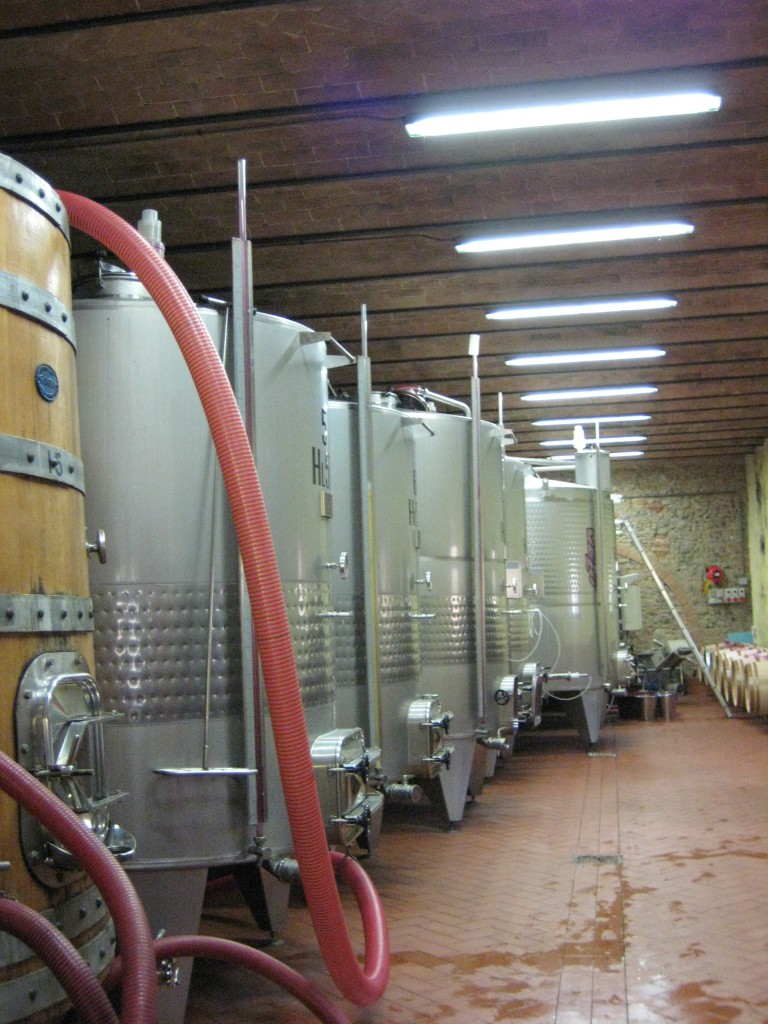 The fermentation tanks in the winery. Here the grape juice bubbles and sizzles and is turned into wine. These huge shining vats remind Sofia of modern witches' cauldrons.
d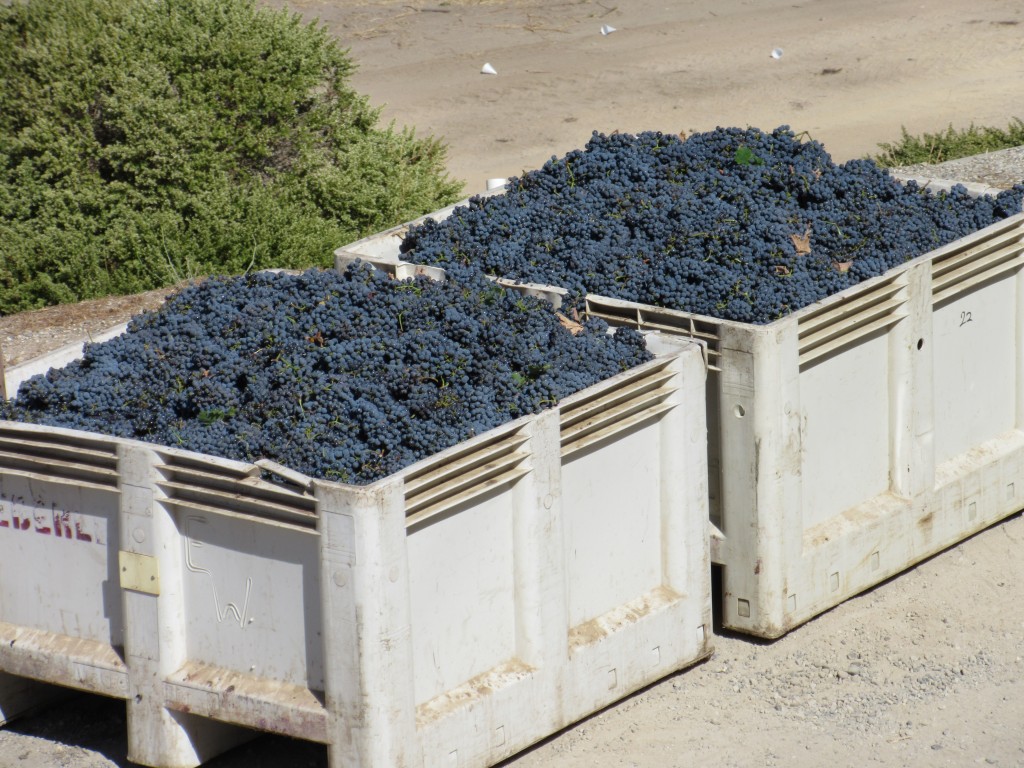 Picked grapes ready to be crushed.
d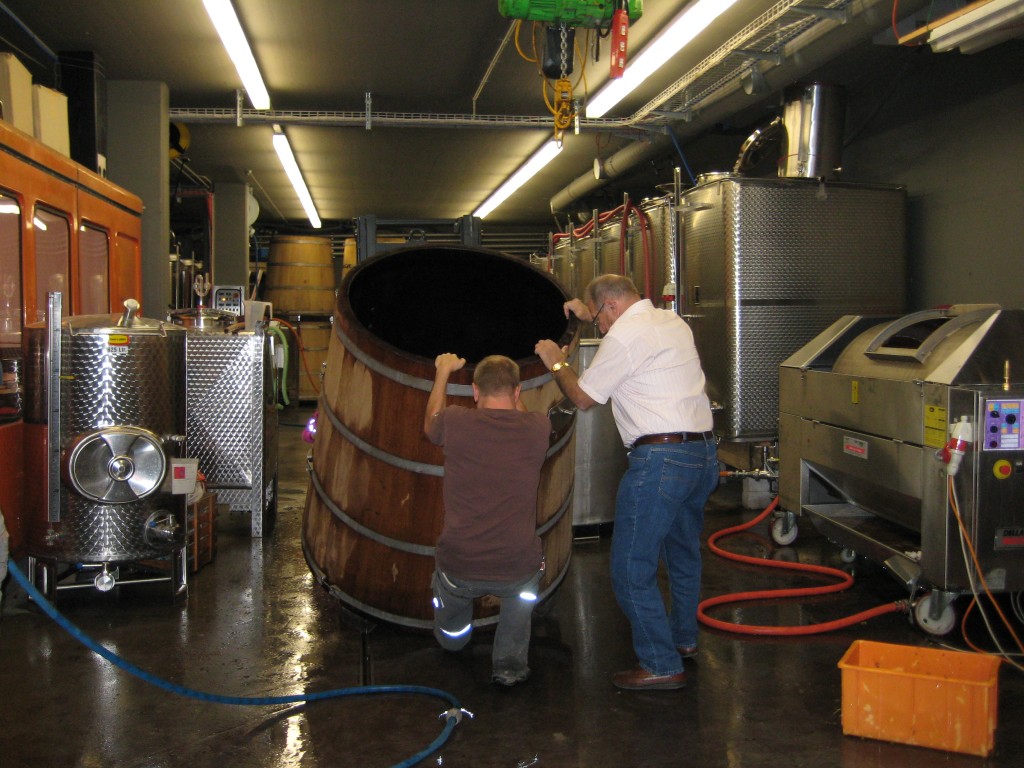 Making wine is heavy-duty work.
d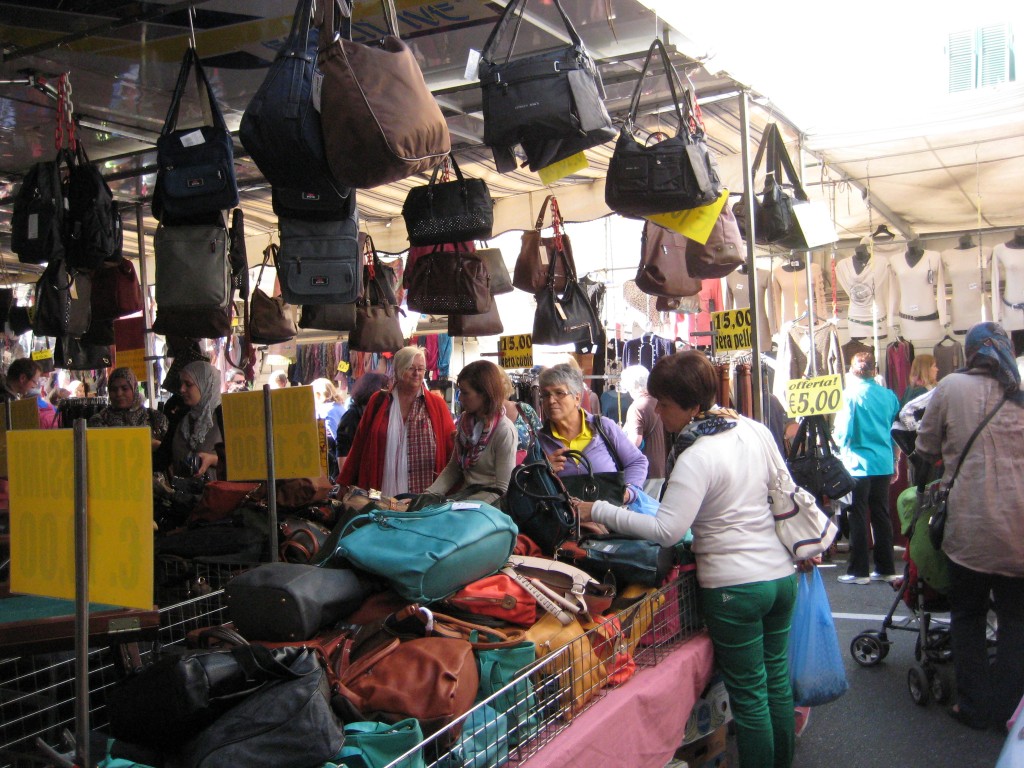 The outdoor market in Cecina at the Tuscan Mediterranean coast where Sofia and Julietta go shopping.
d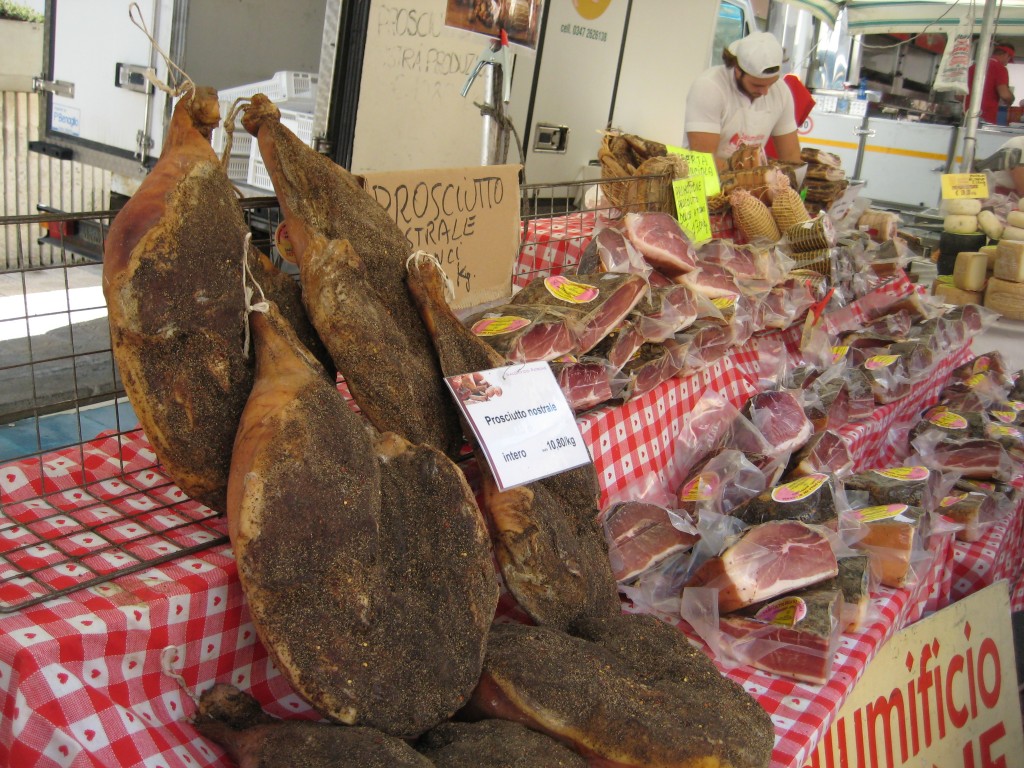 Famous Prosciutto di Parma sold at the market in Cecina.
d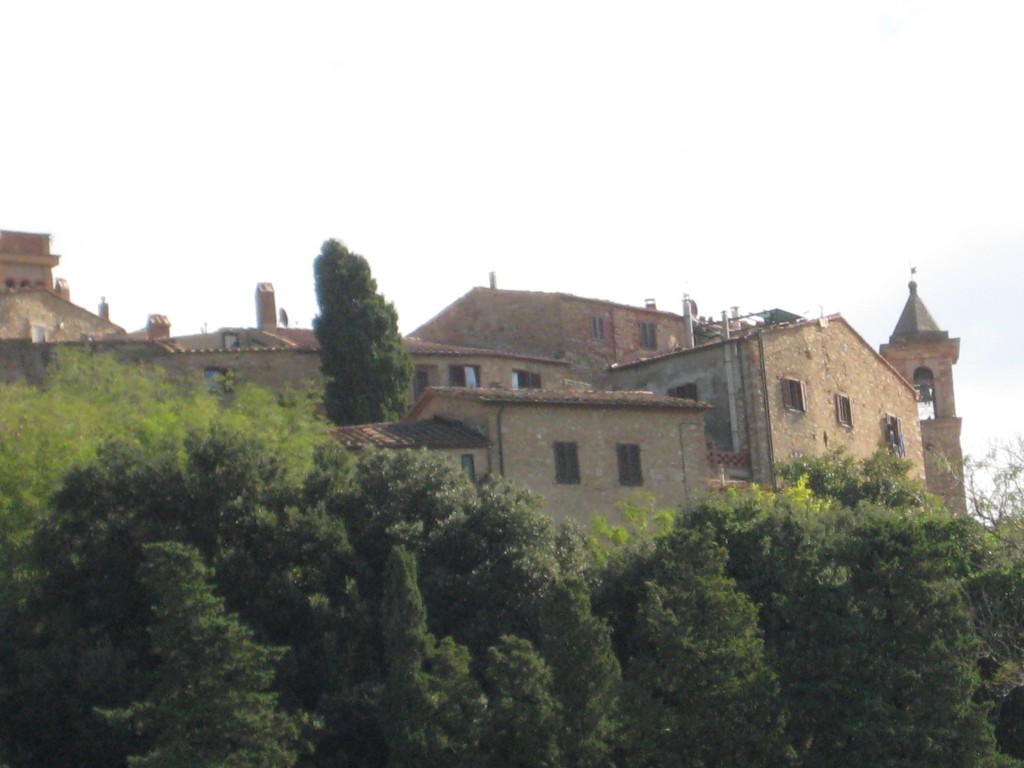 A Tuscan hill town. This one is called Casale Marittimo and it's near Cecina.
d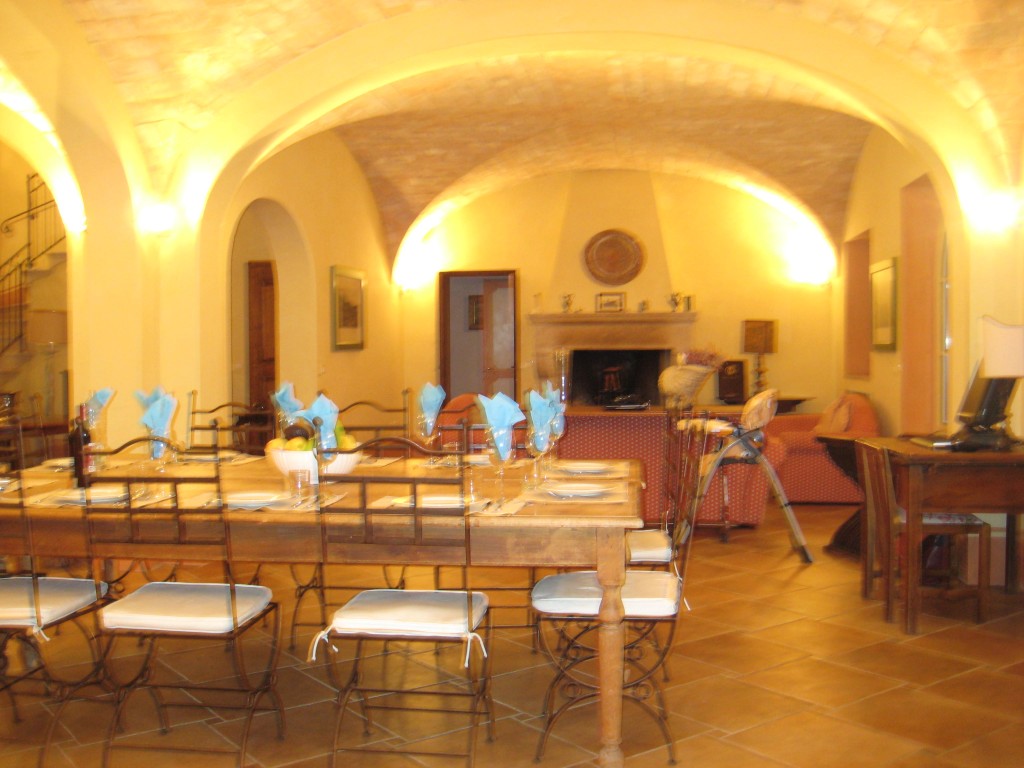 A Tuscan villa, could be the home of Marco, the boy Julietta (Sofia's sister) falls in love with.
d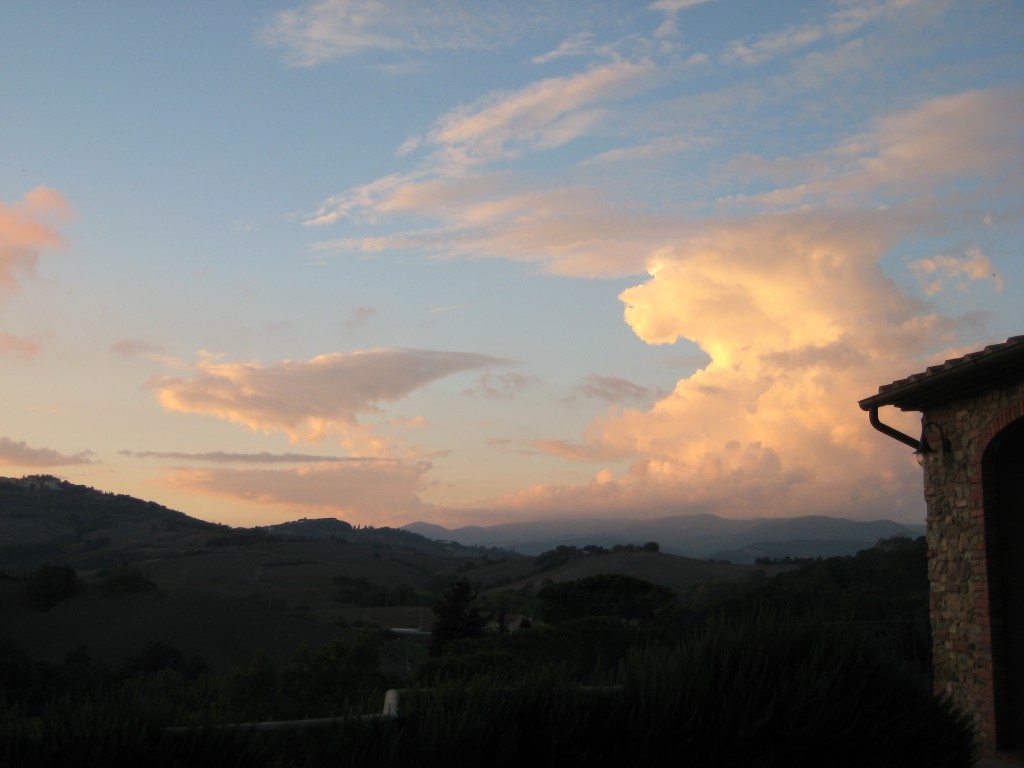 One of the many marvelous sunsets in Tuscany.